Colorful construction workers
On an industrial building site In Ranjangaon, near Pune (Maharashtra), female workers carry materials on their head.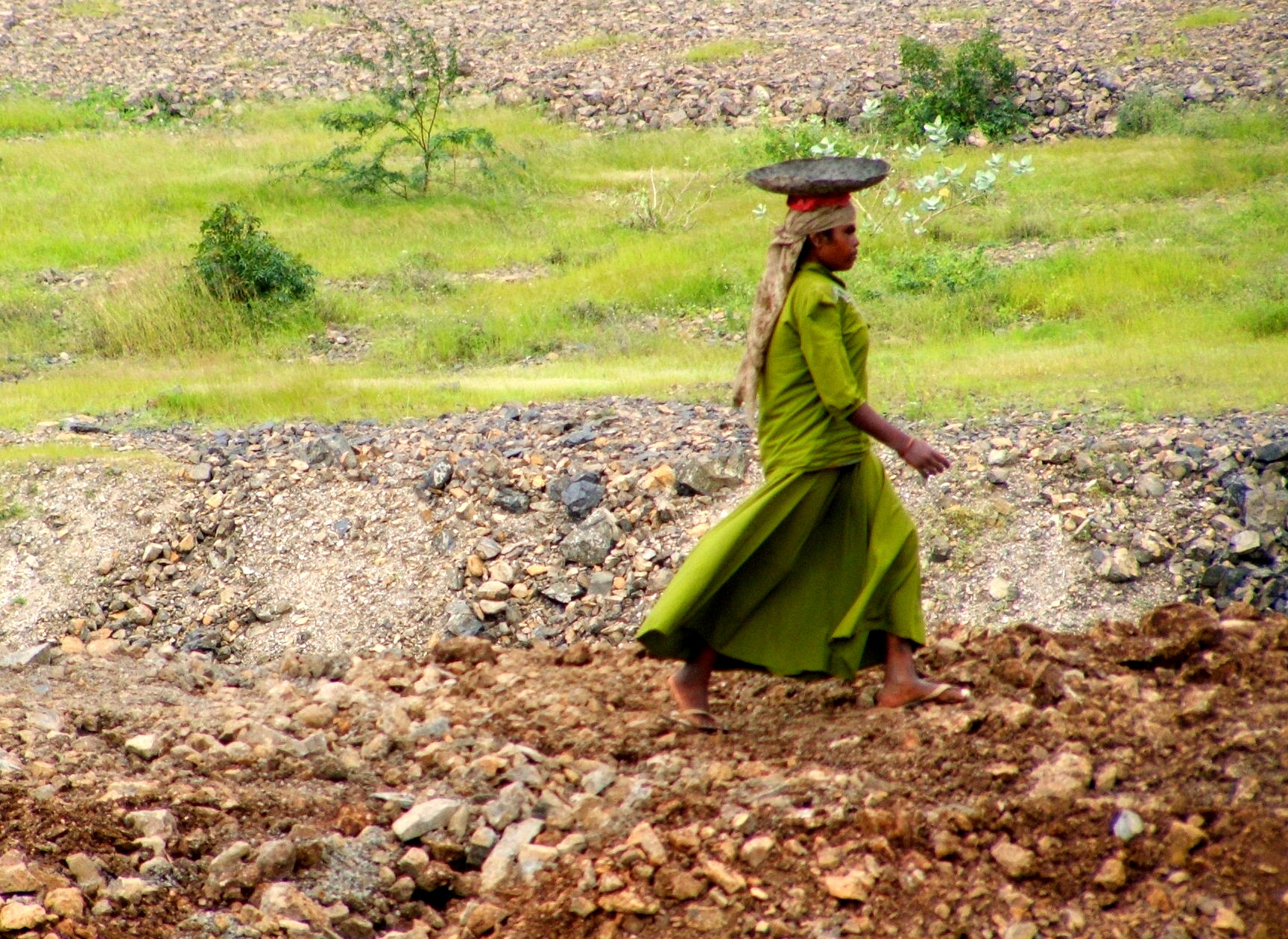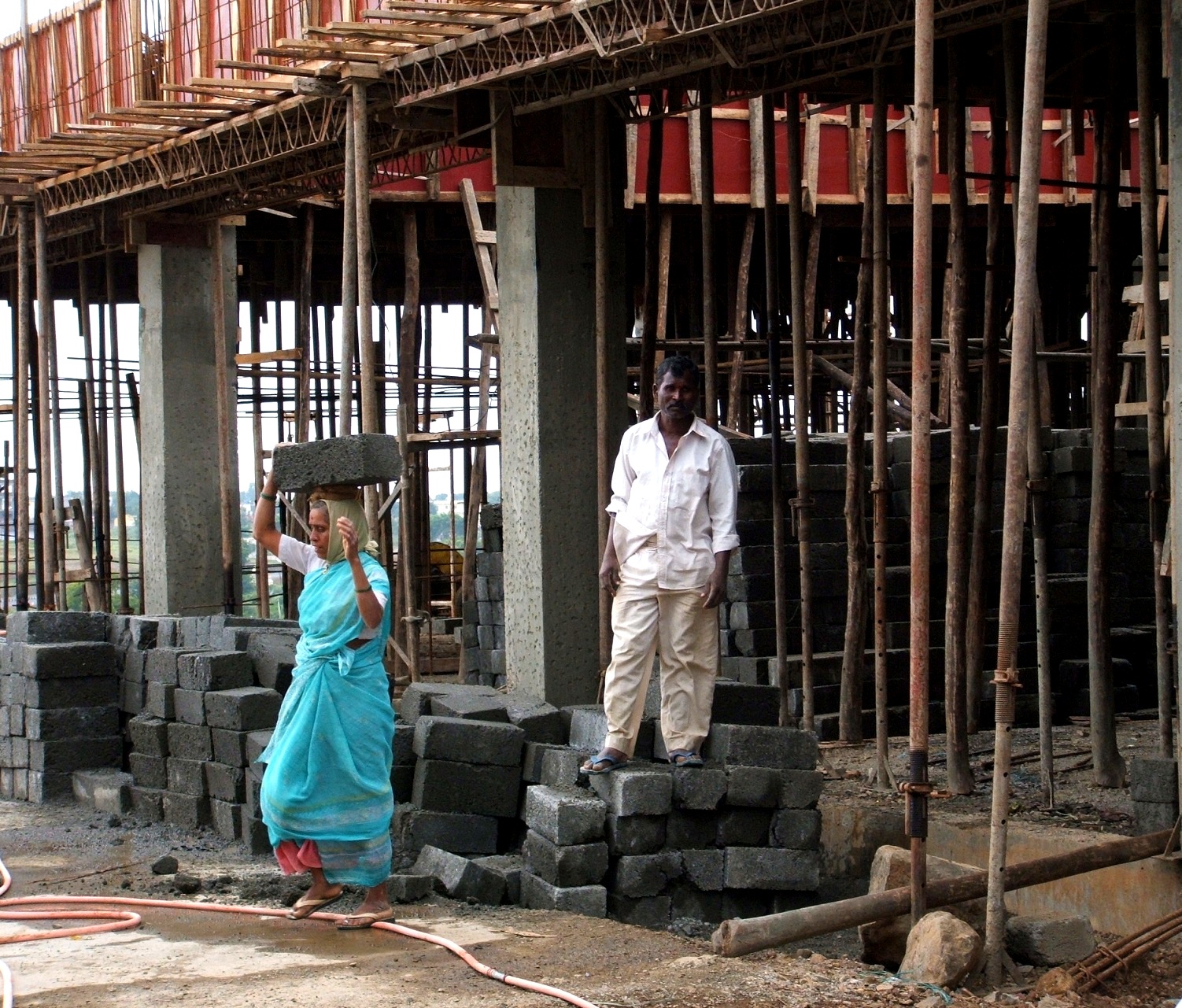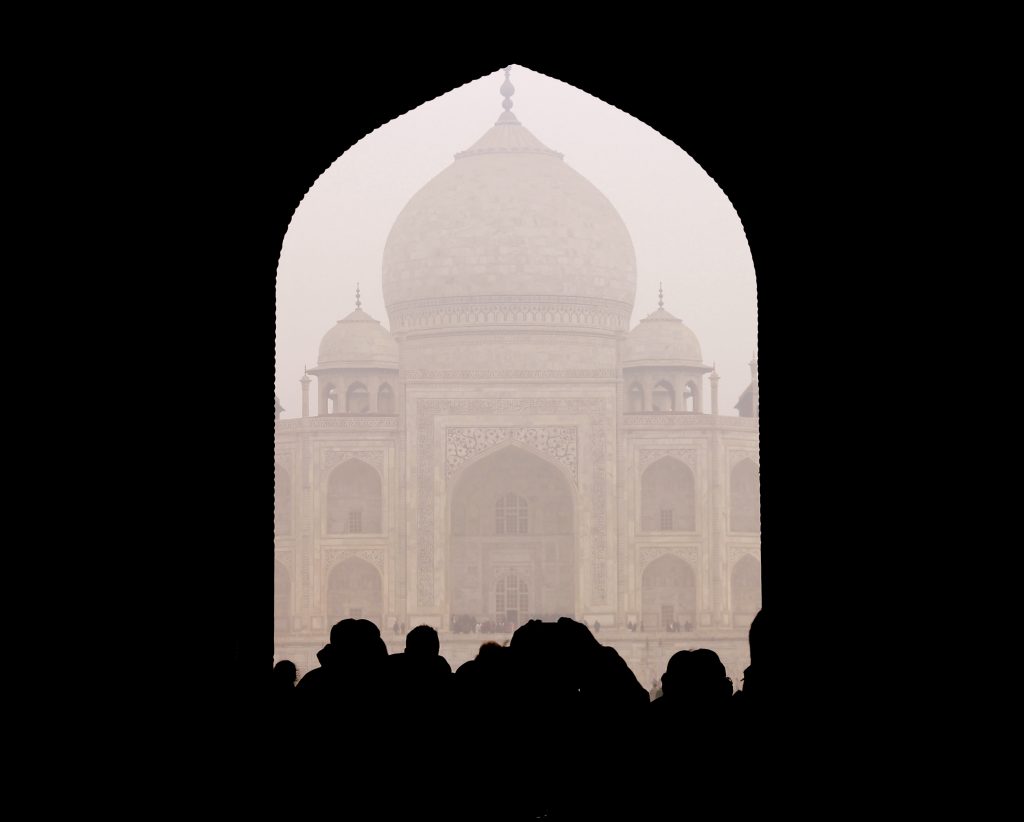 The Taj Mahal in the mist
If you're tired of looking at pictures of the Taj Mahal against a cloudless blue sky, try visiting it in January.
And don't forget to pack warm clothes.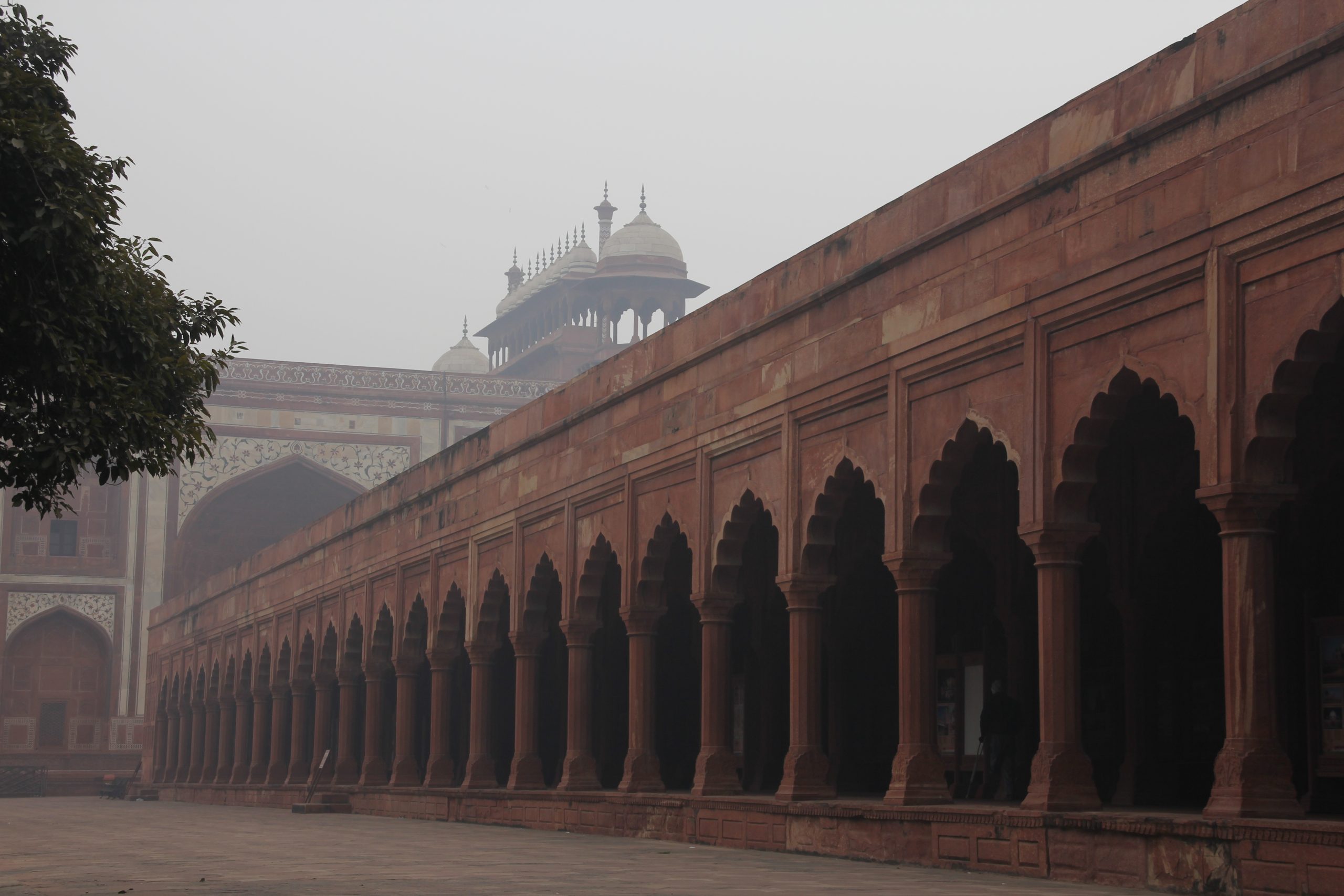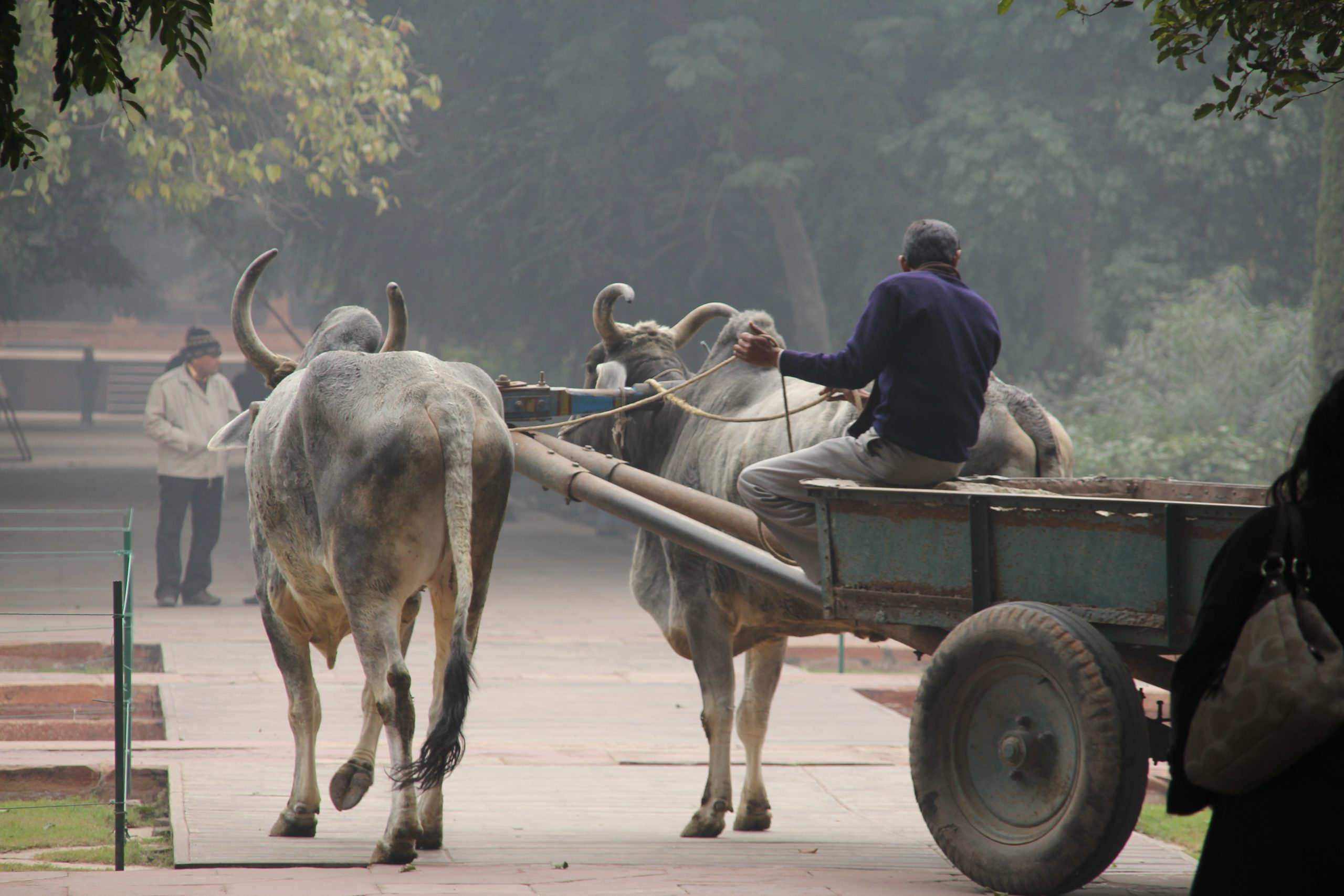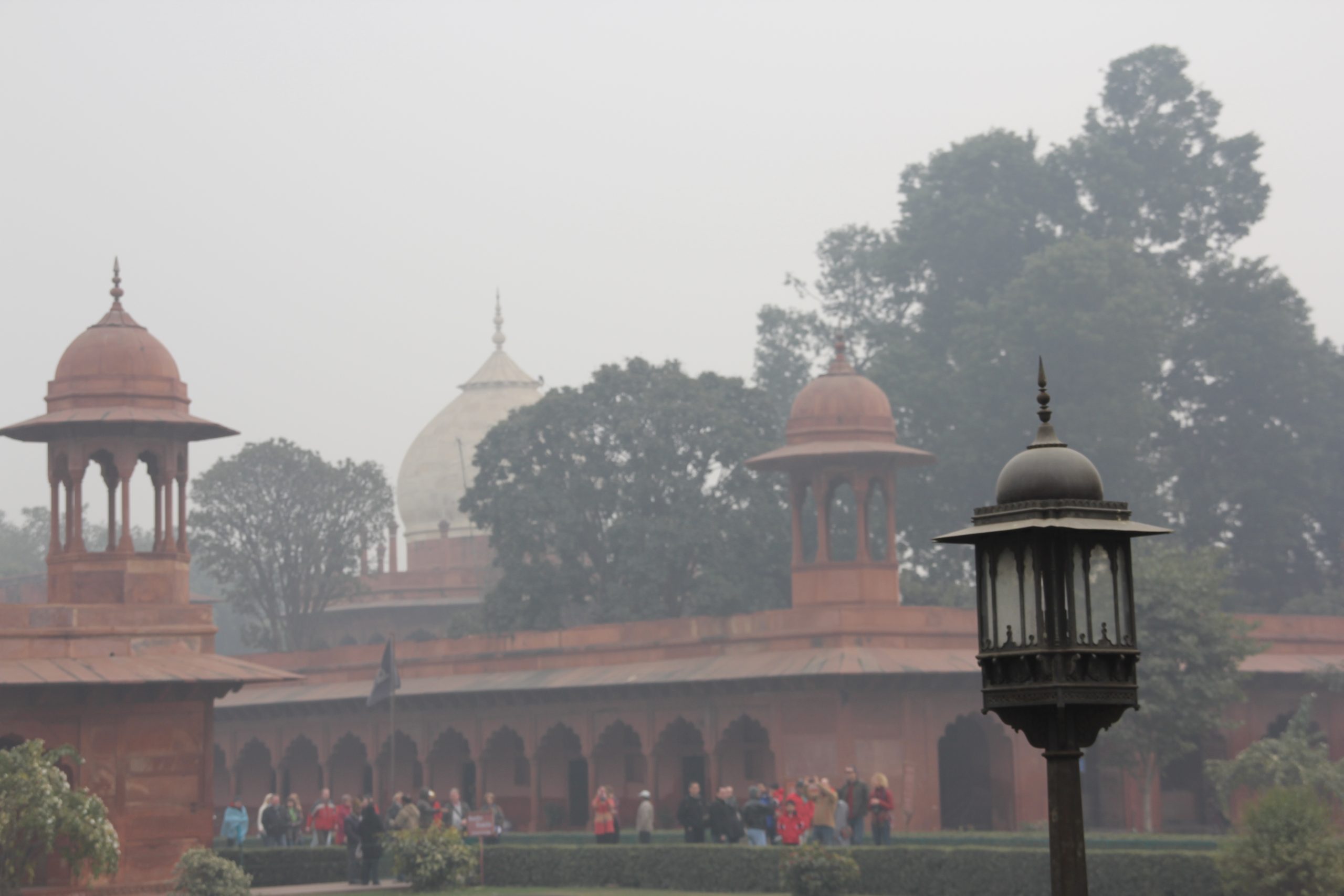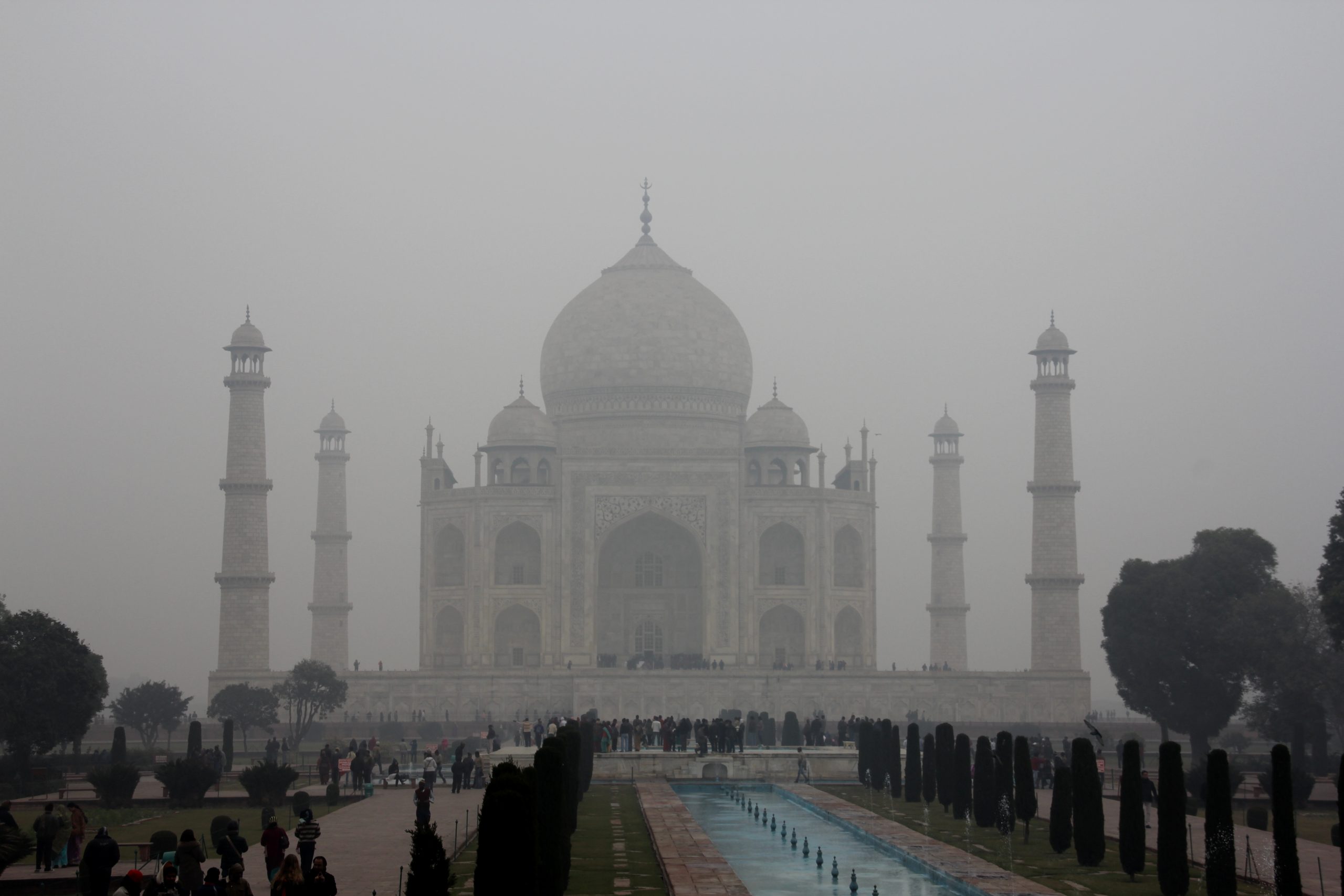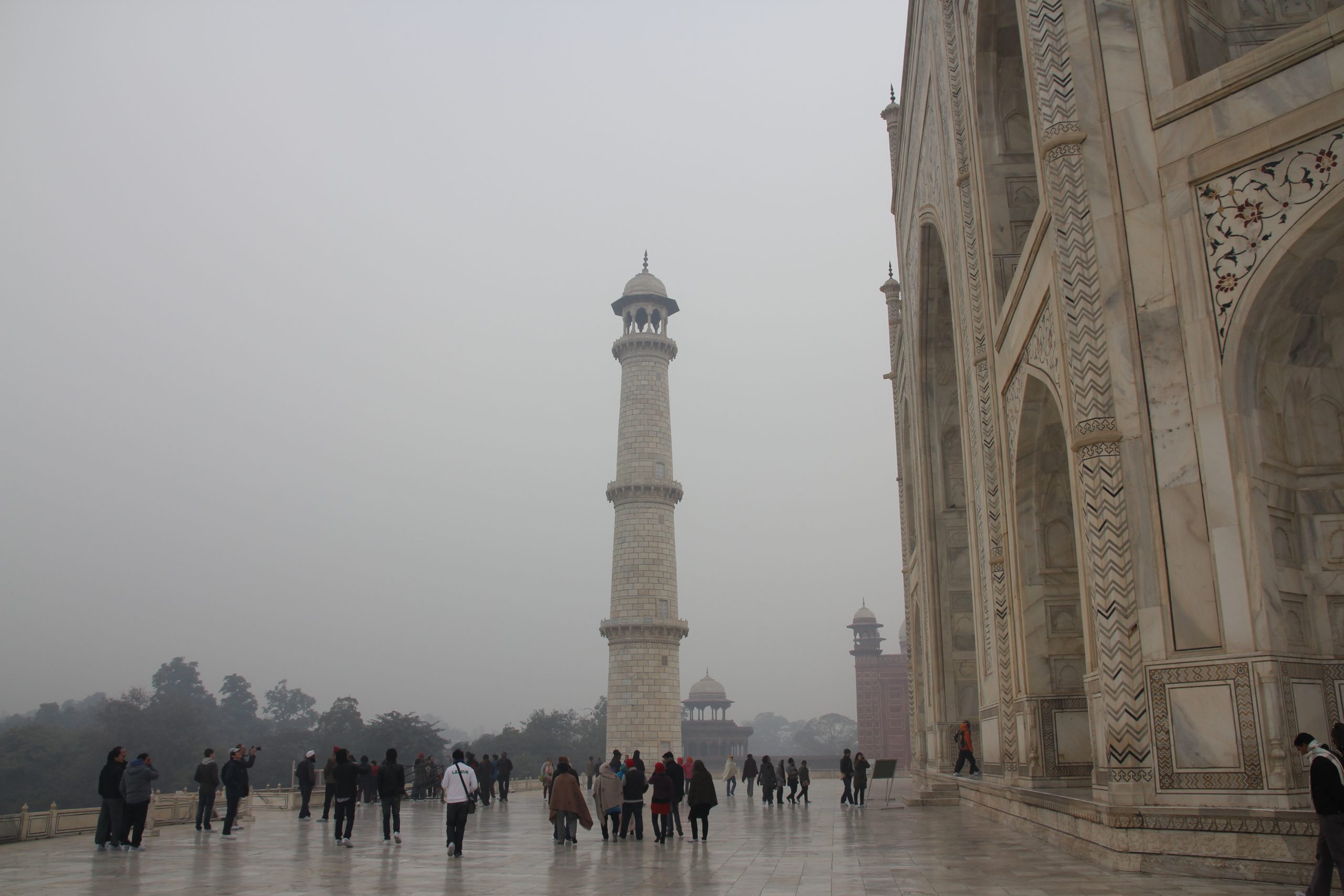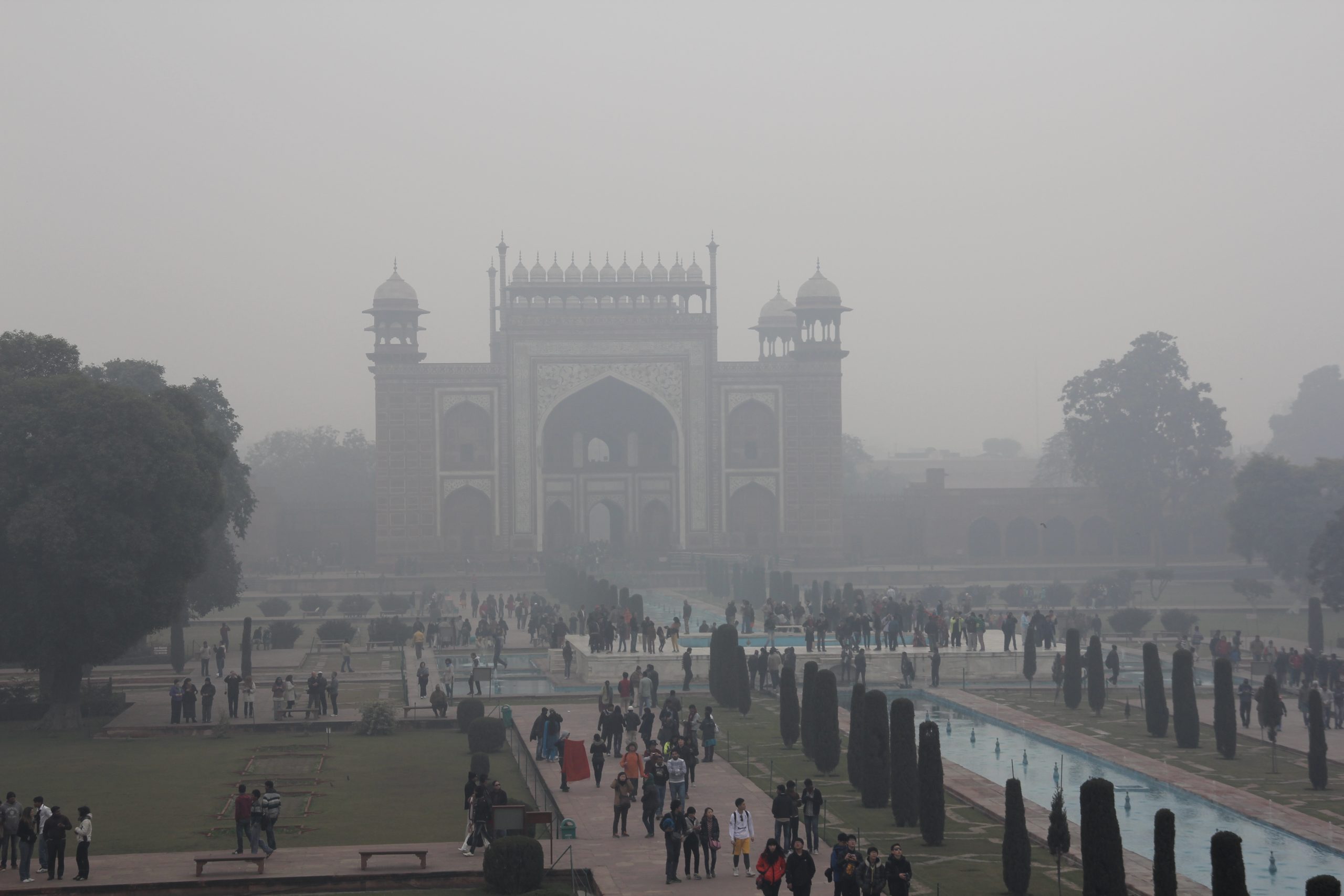 New Delhi
If William Shakespeare had visited Delhi, he would have commented, "Though this be madness, yet there is method in't."
I'm not as smart as he, and I'm afraid I failed to find it.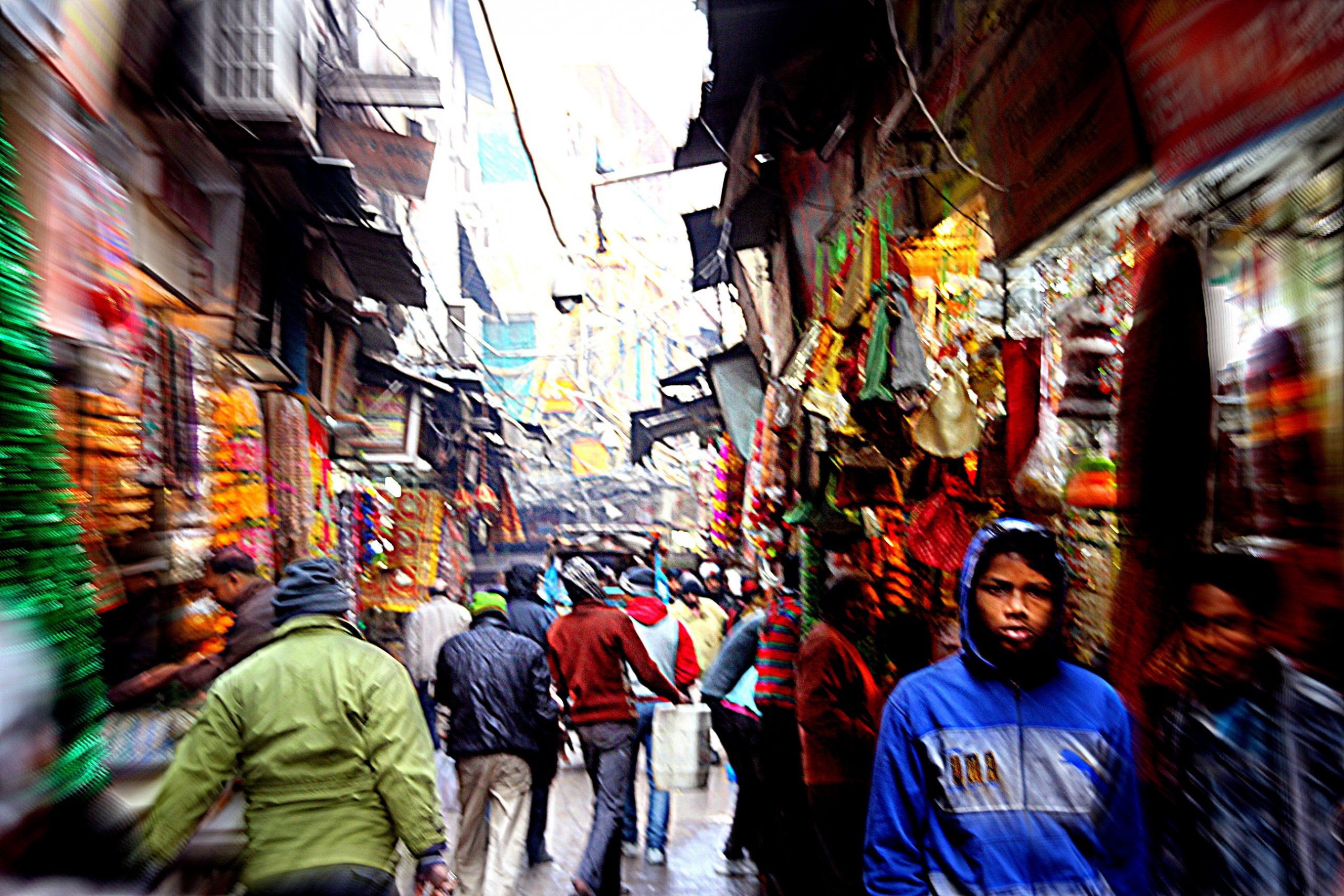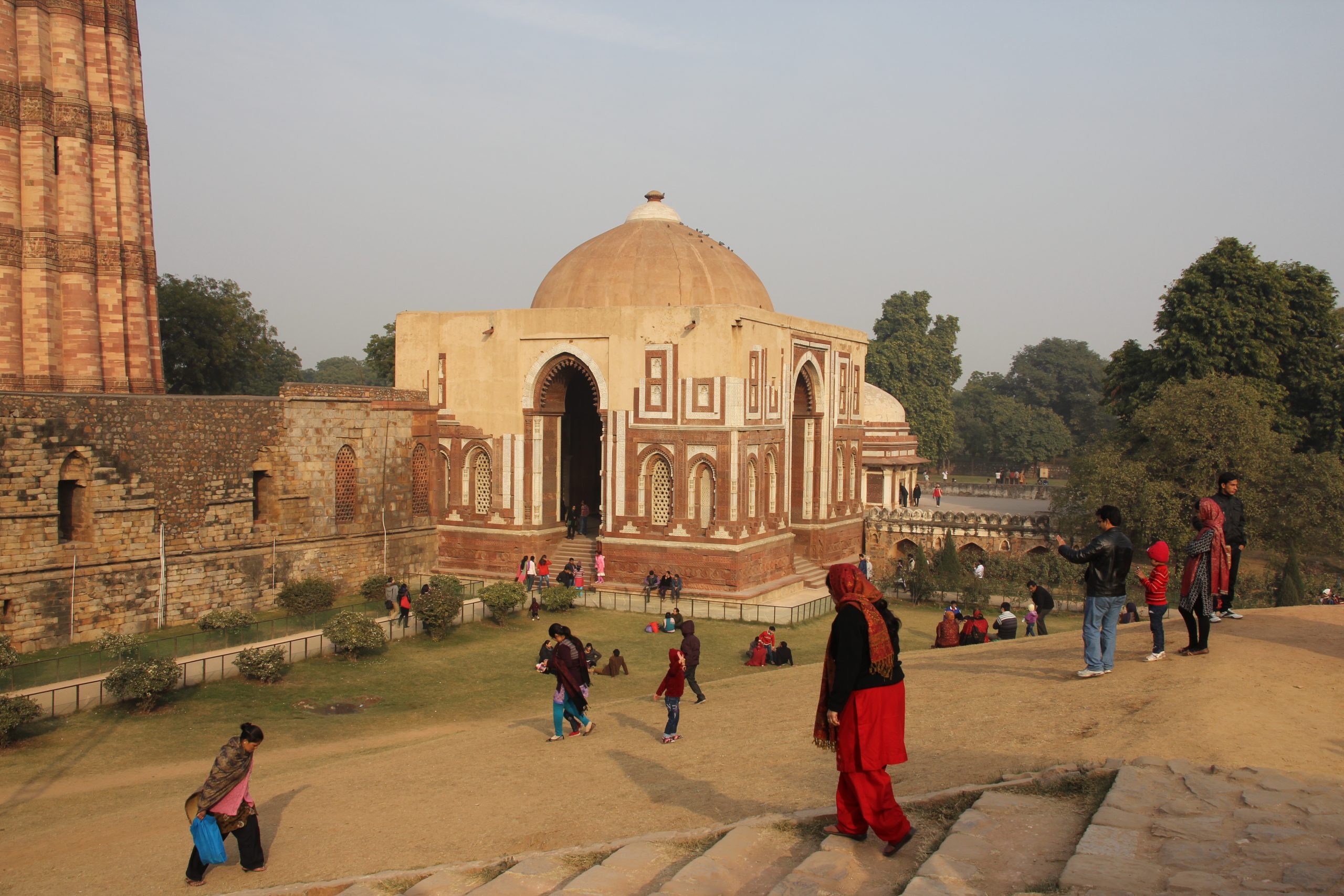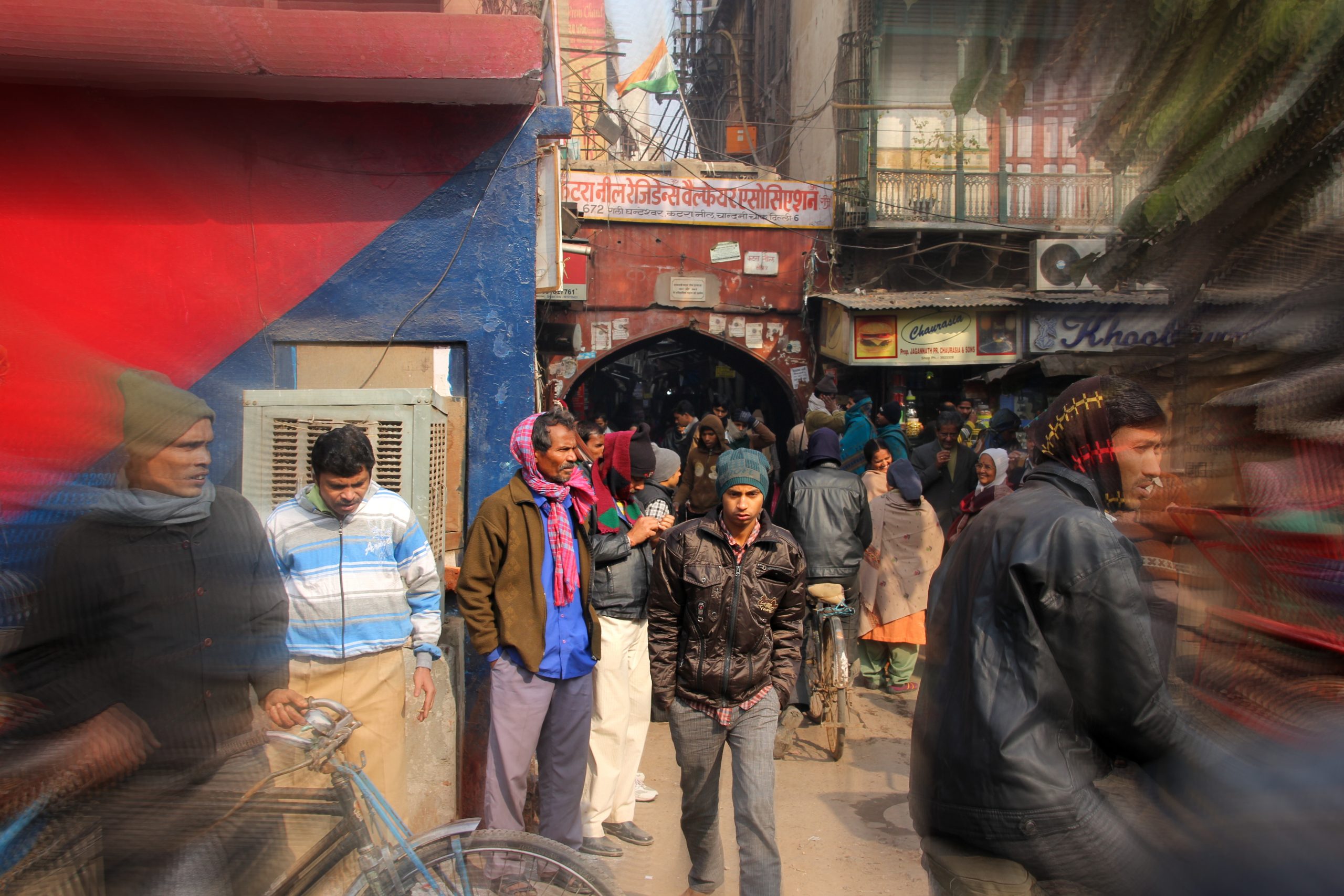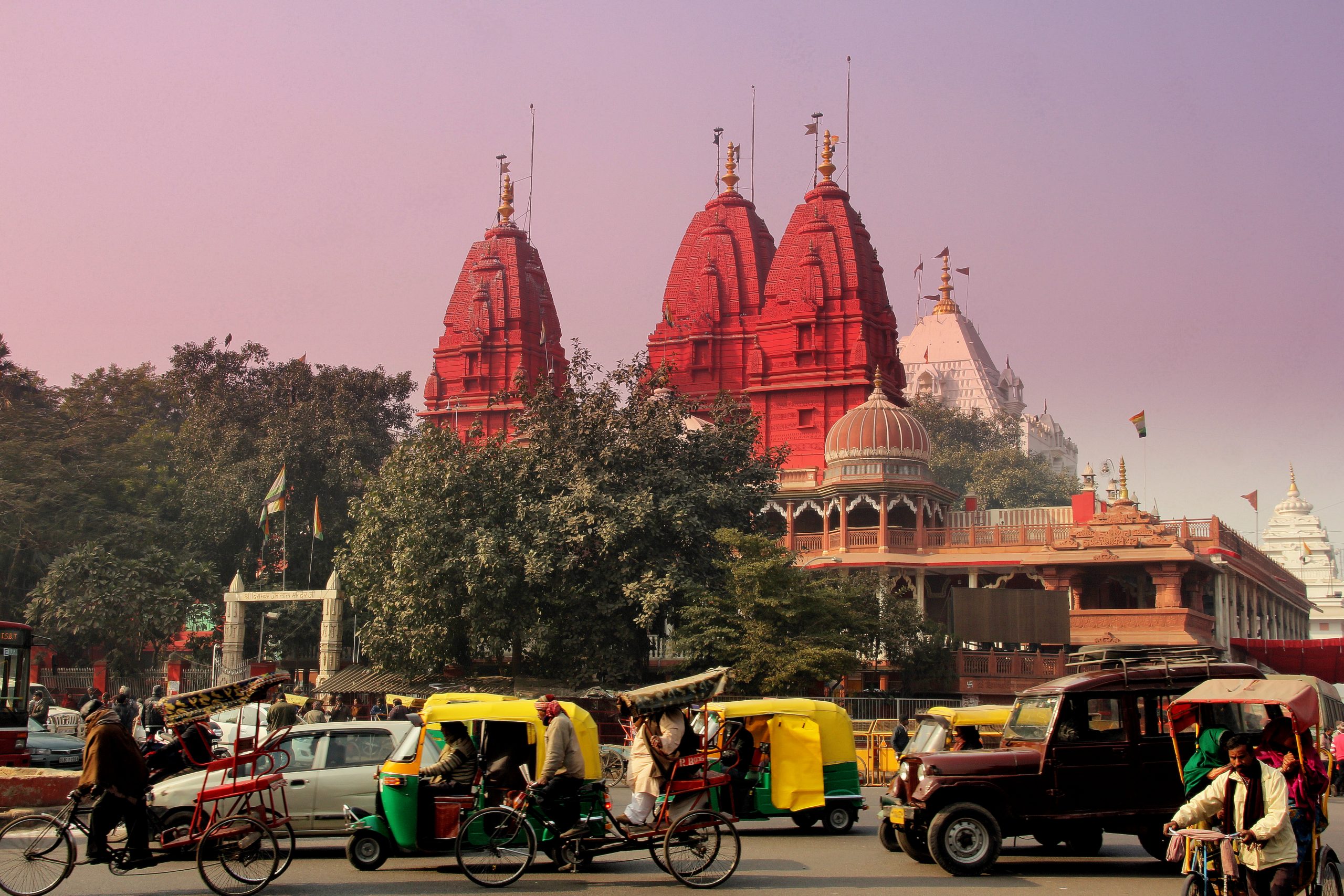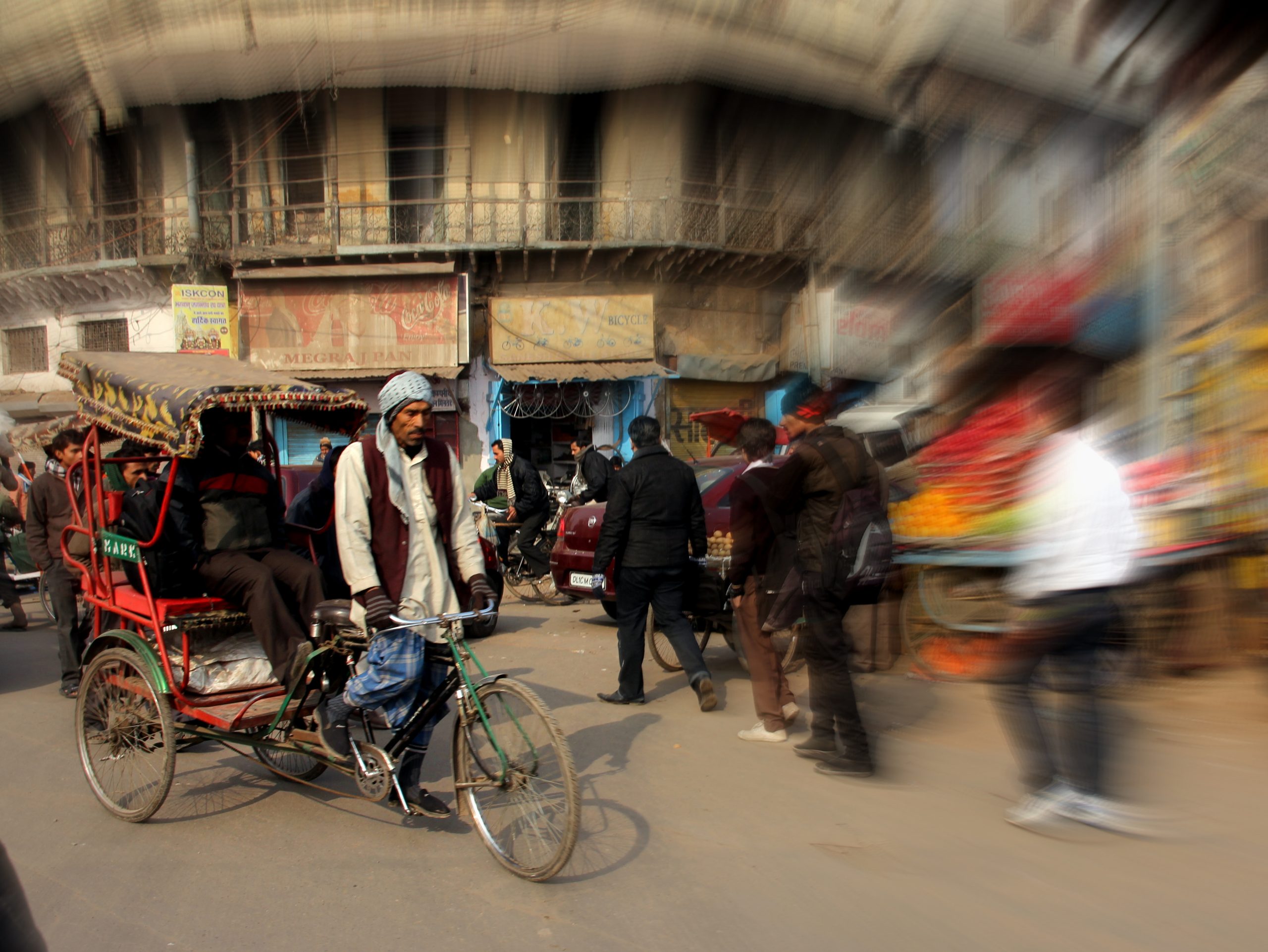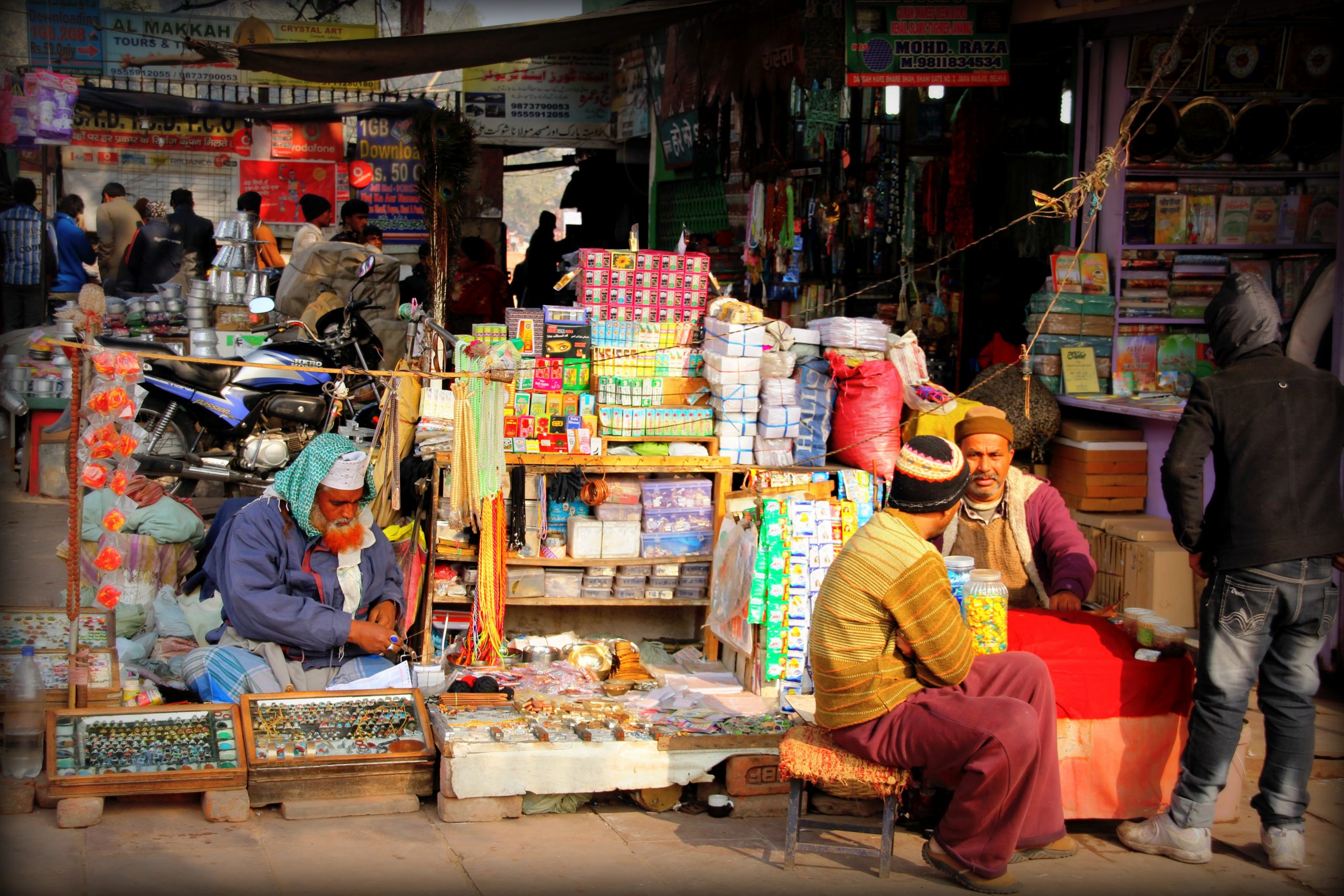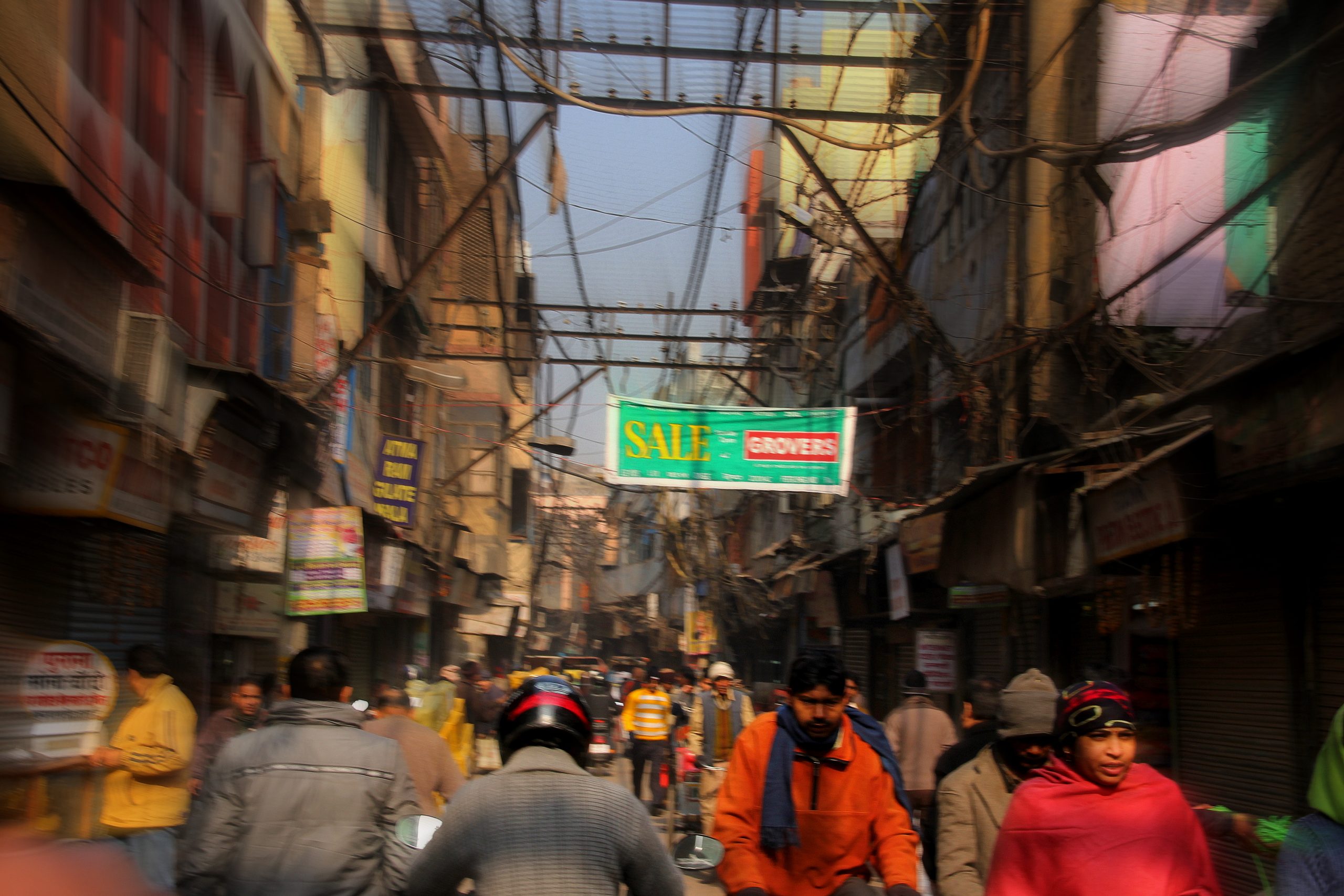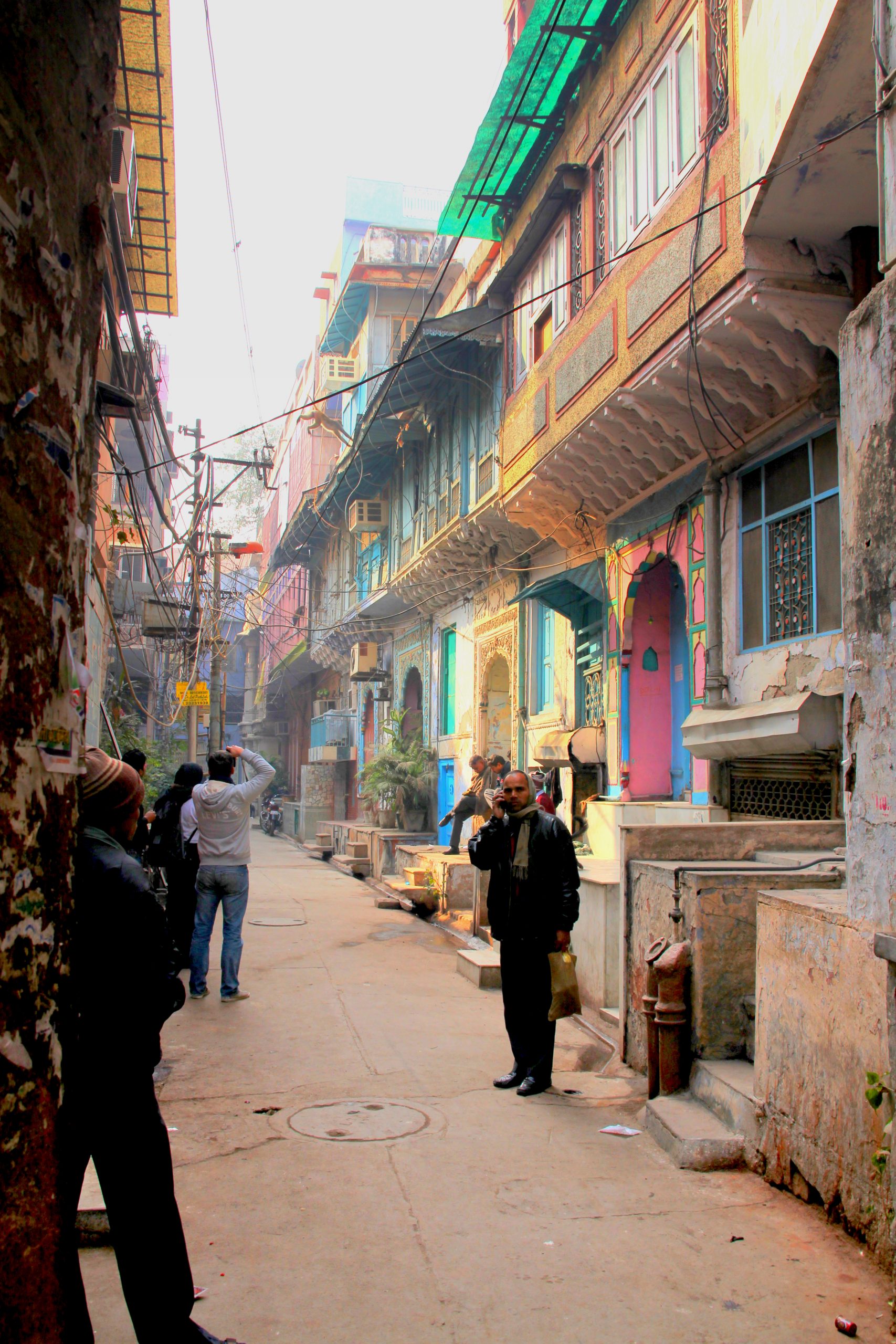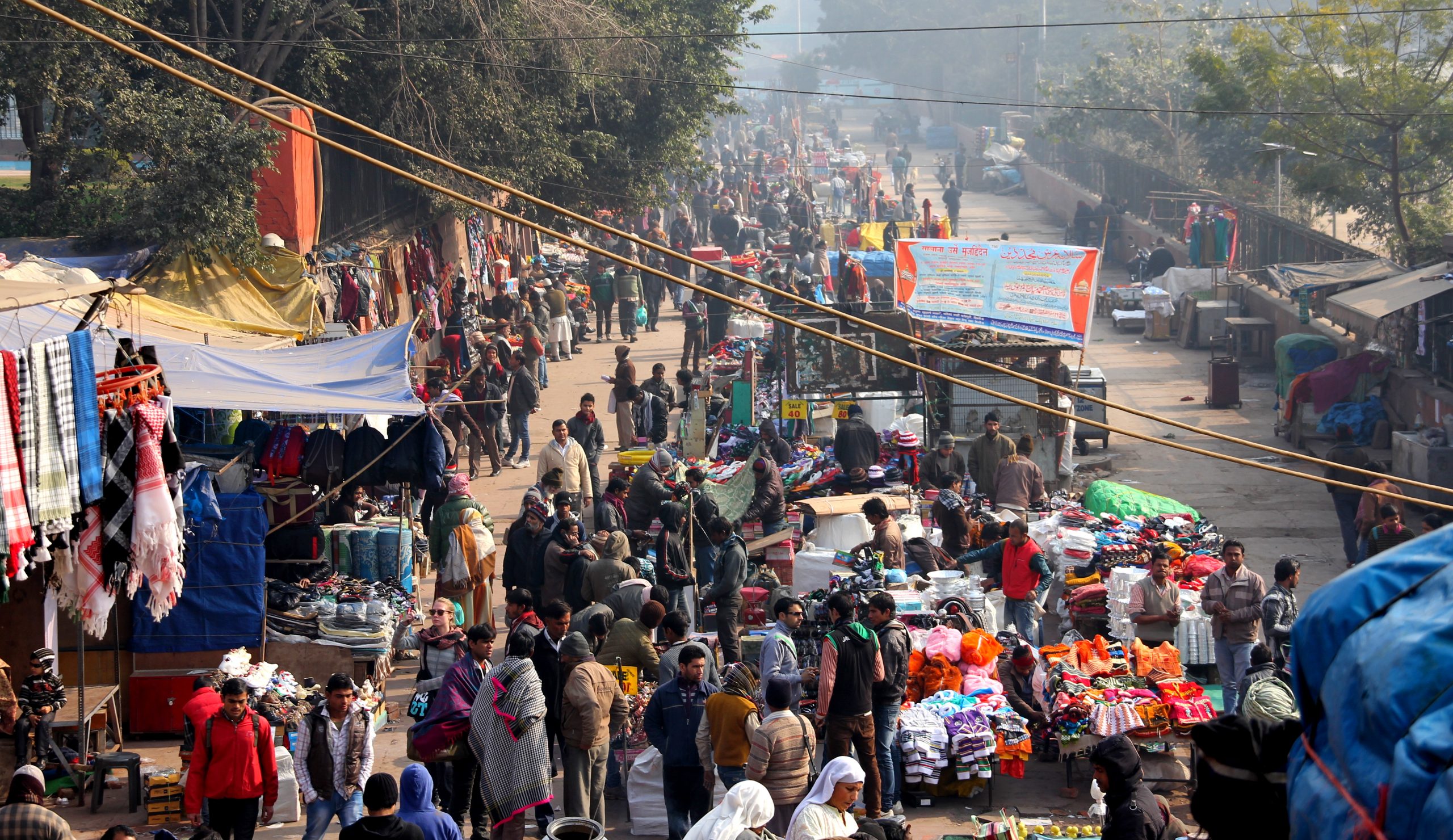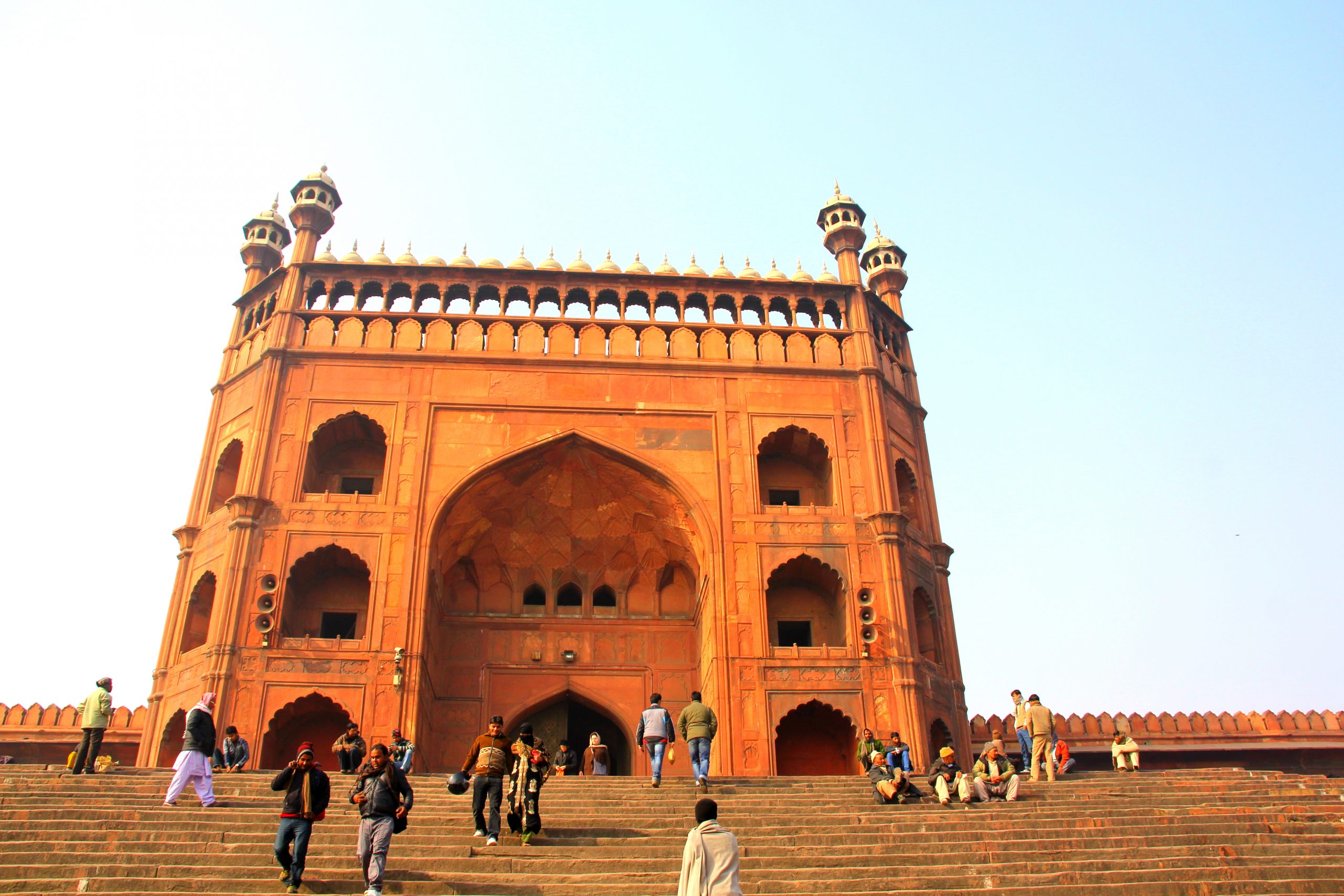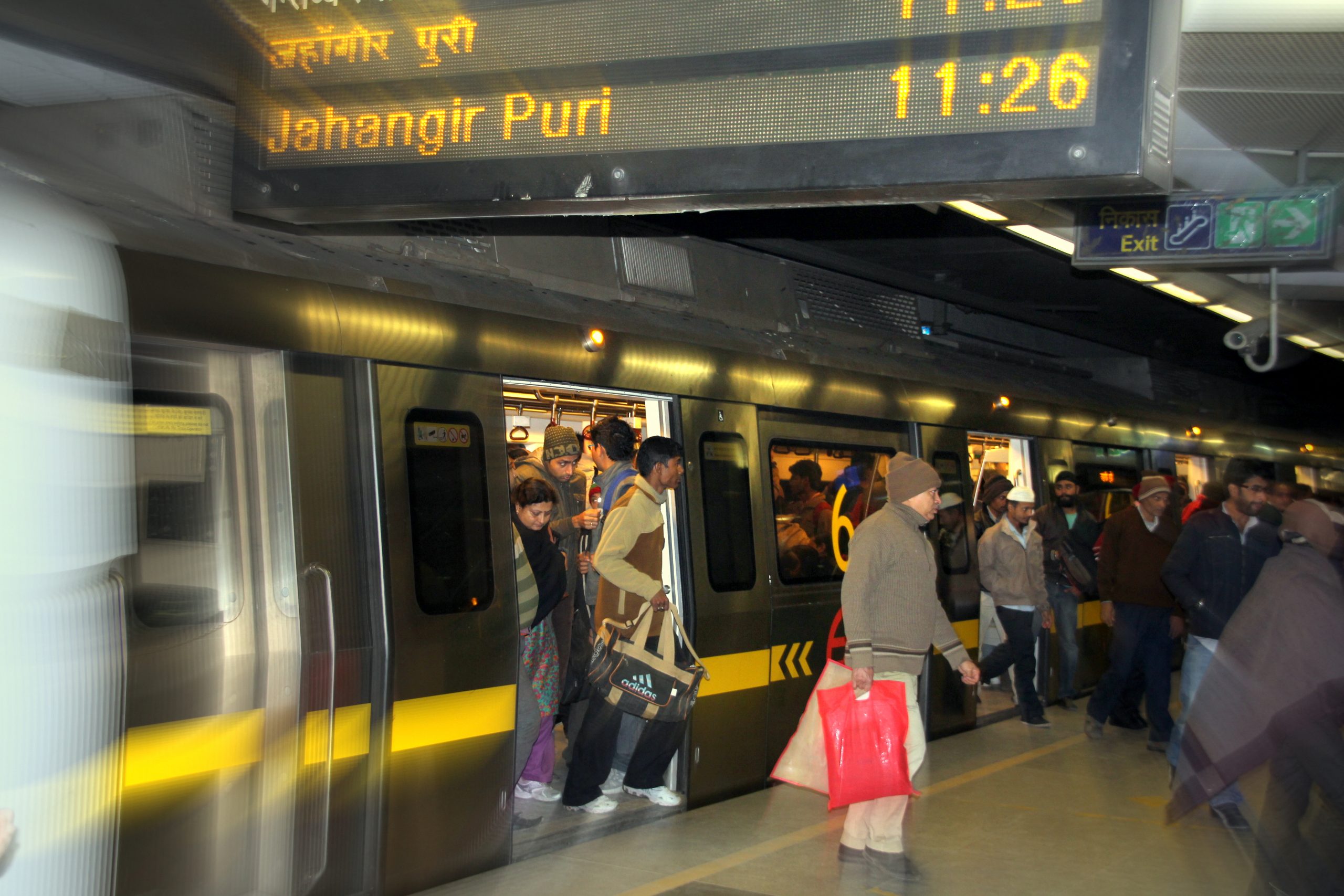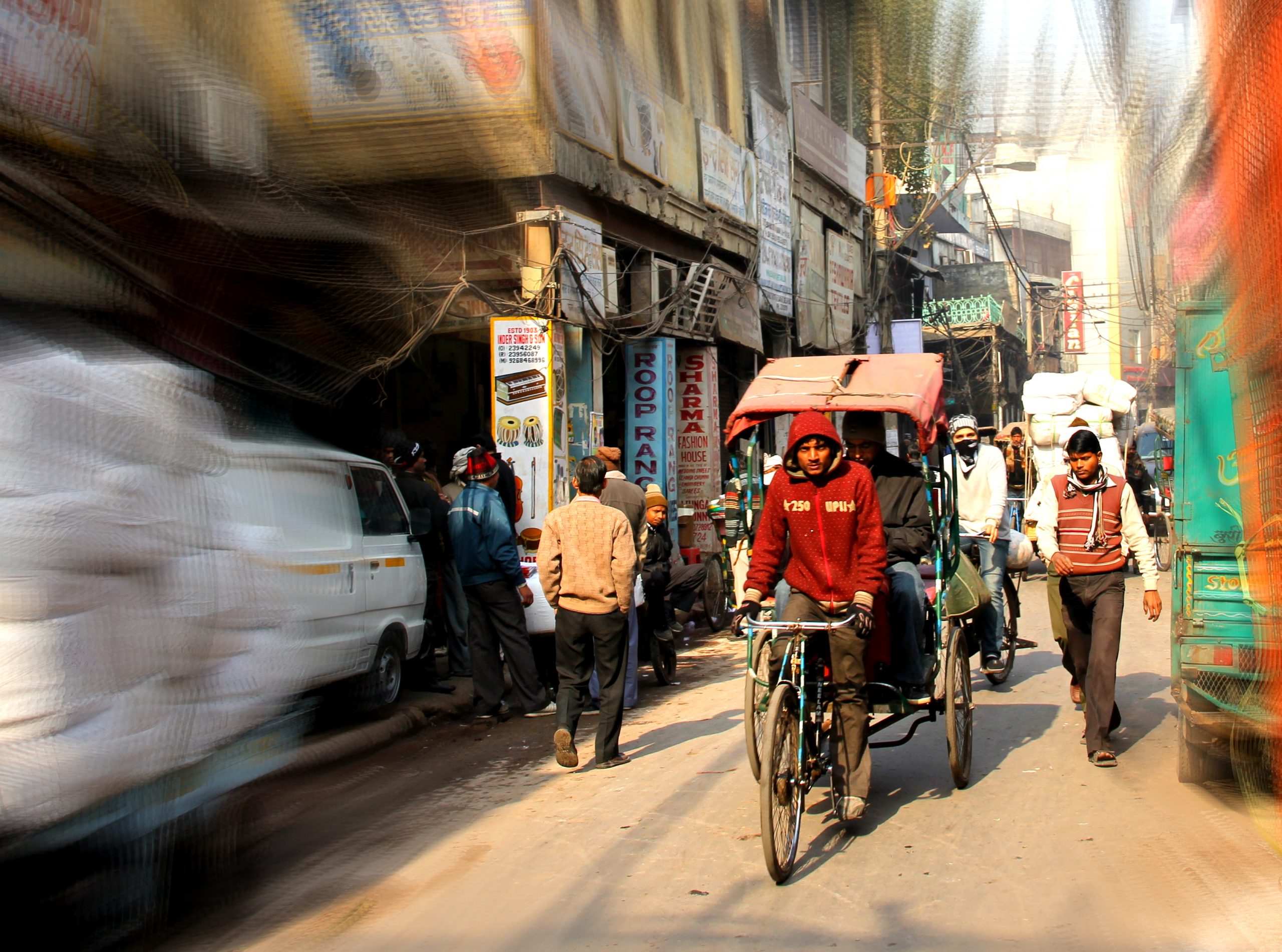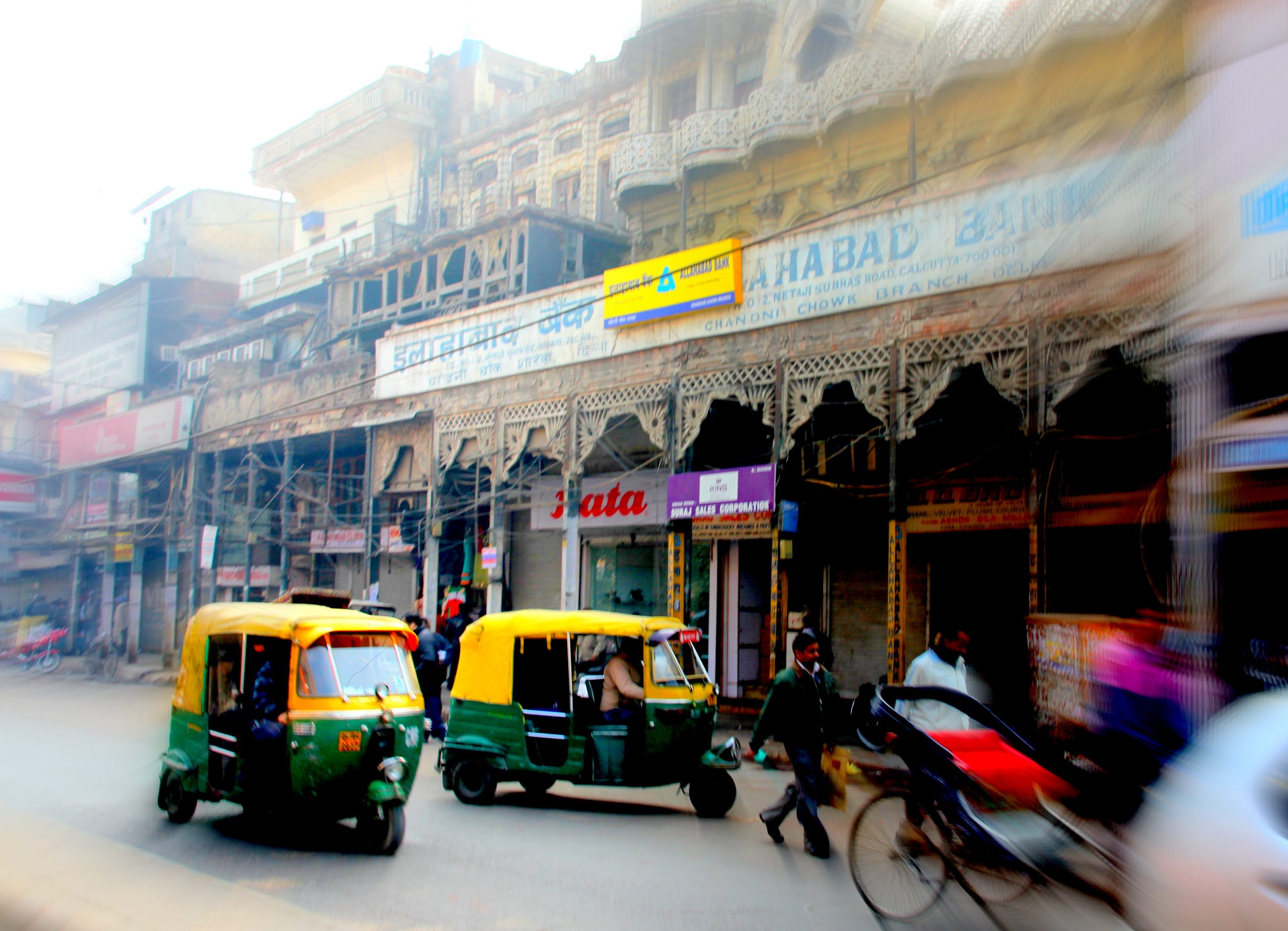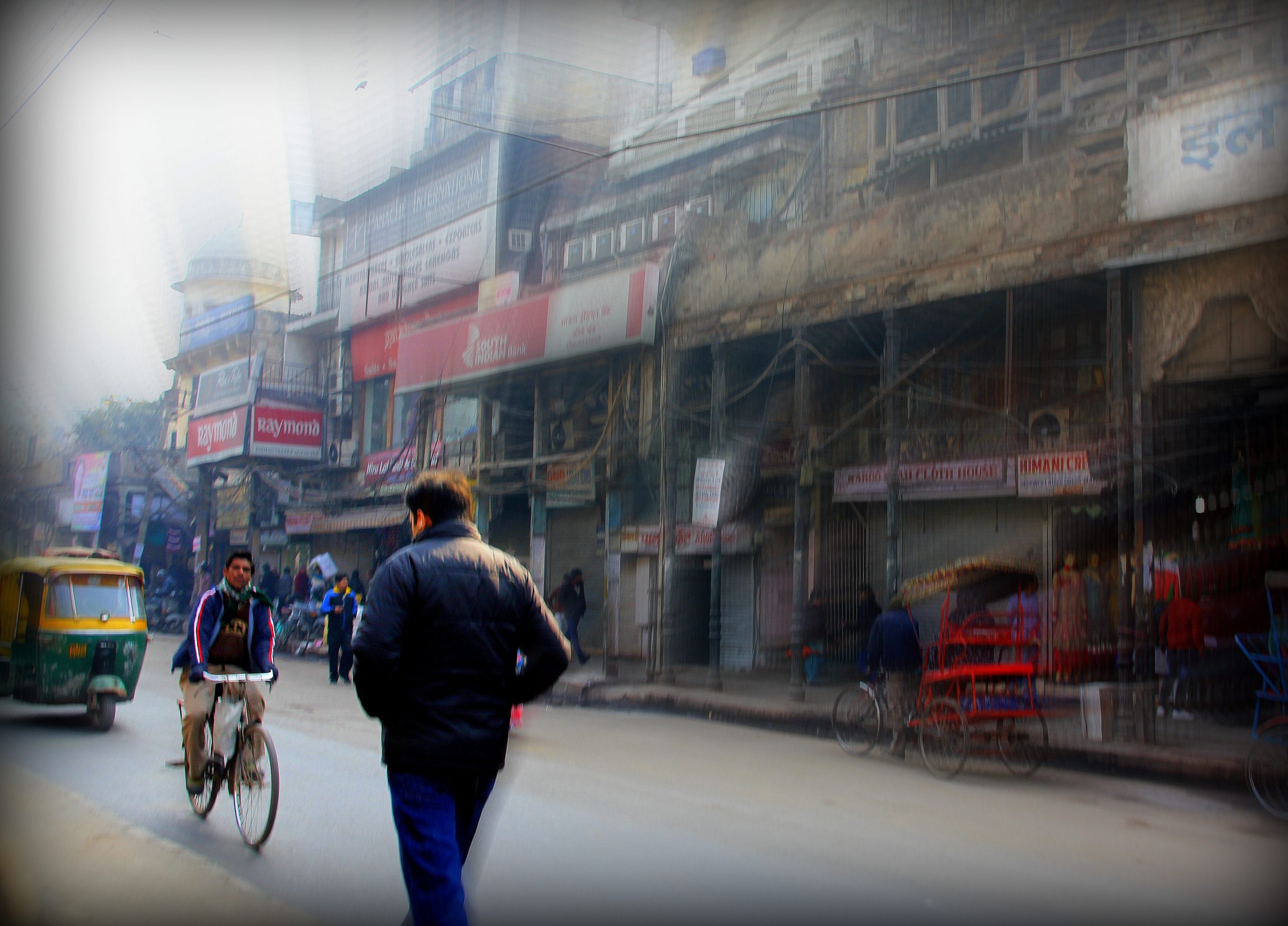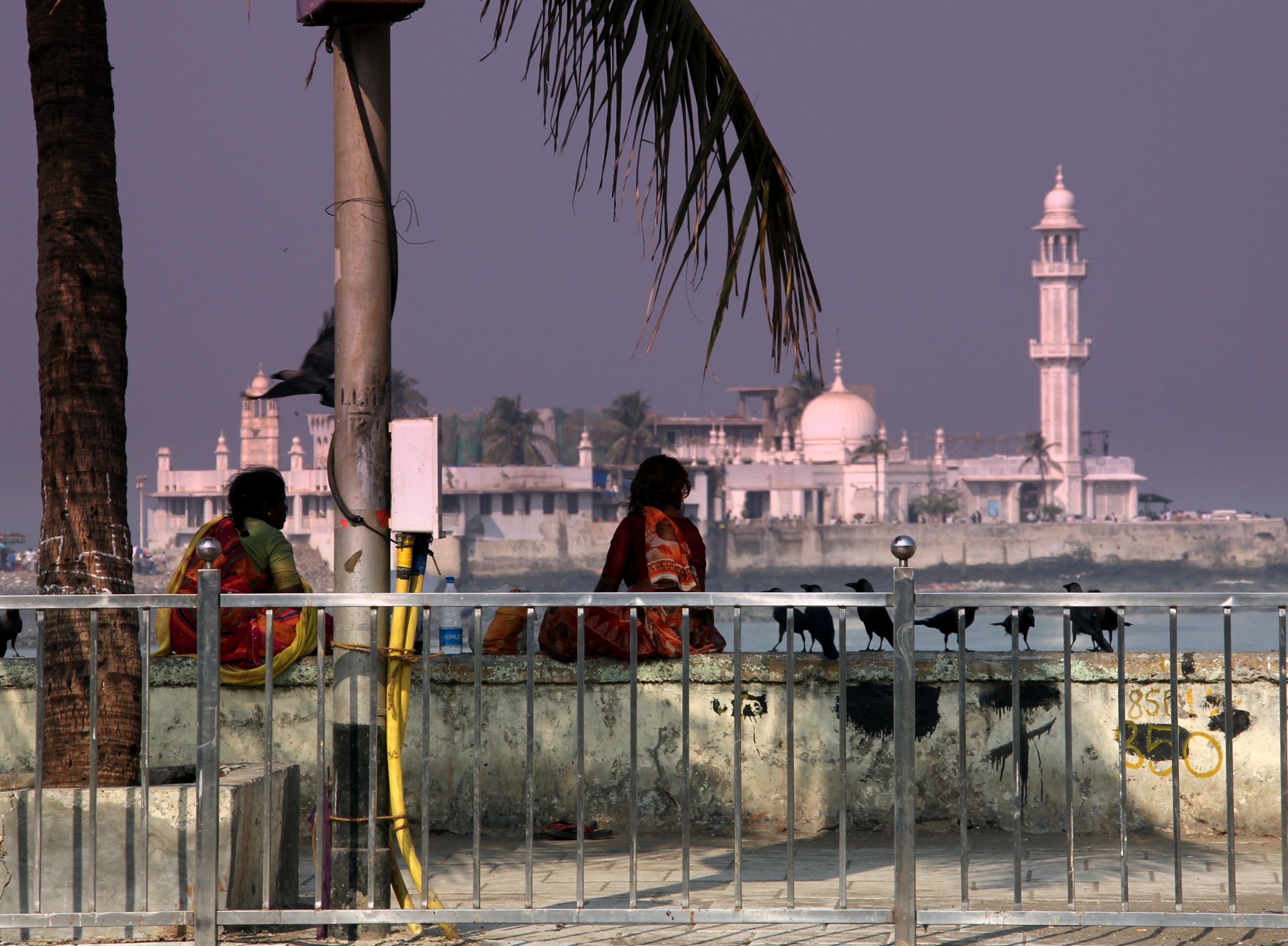 Mumbai
Many say, "you'll either love Mumbai or hate it".
We actually did both.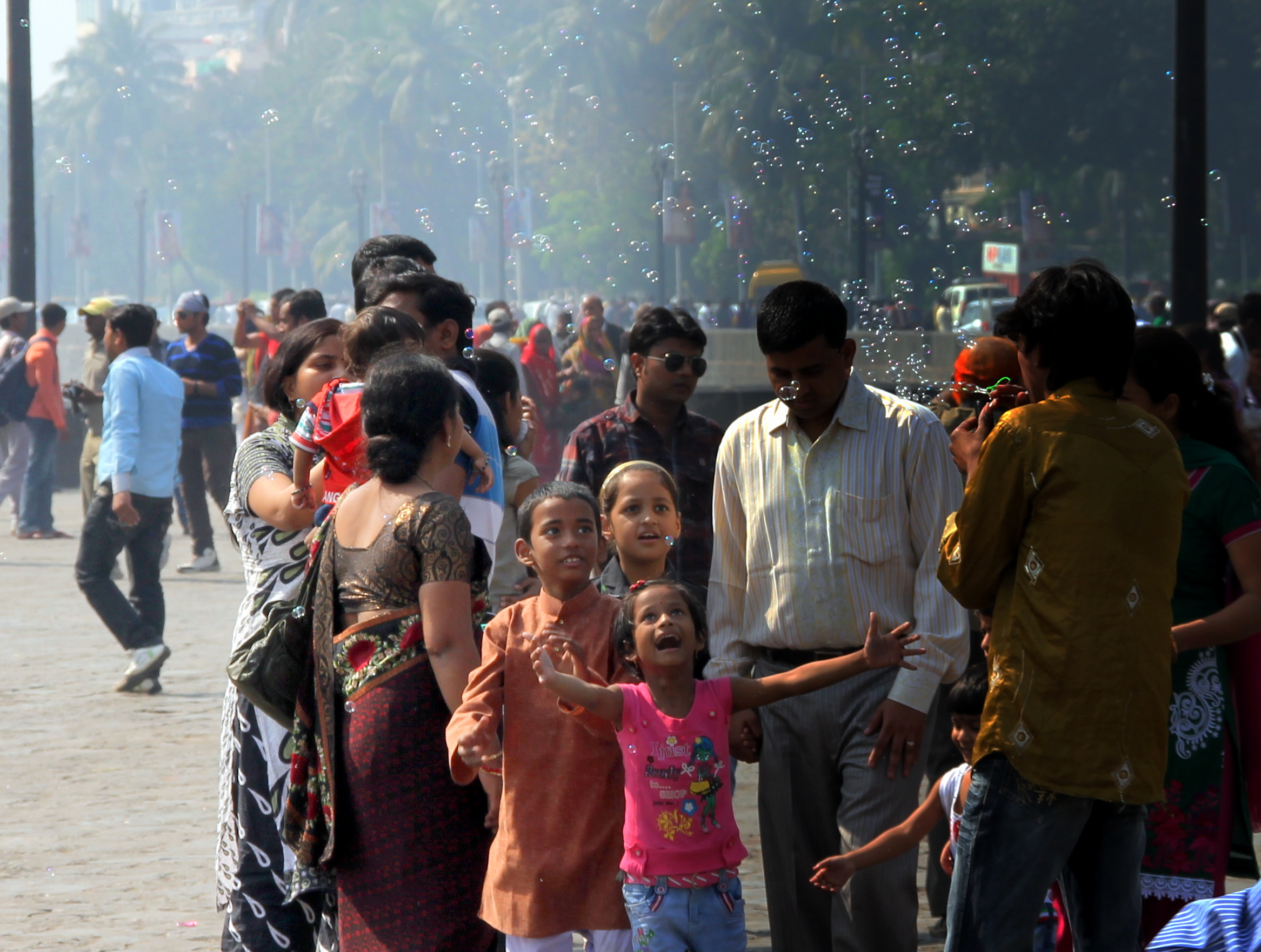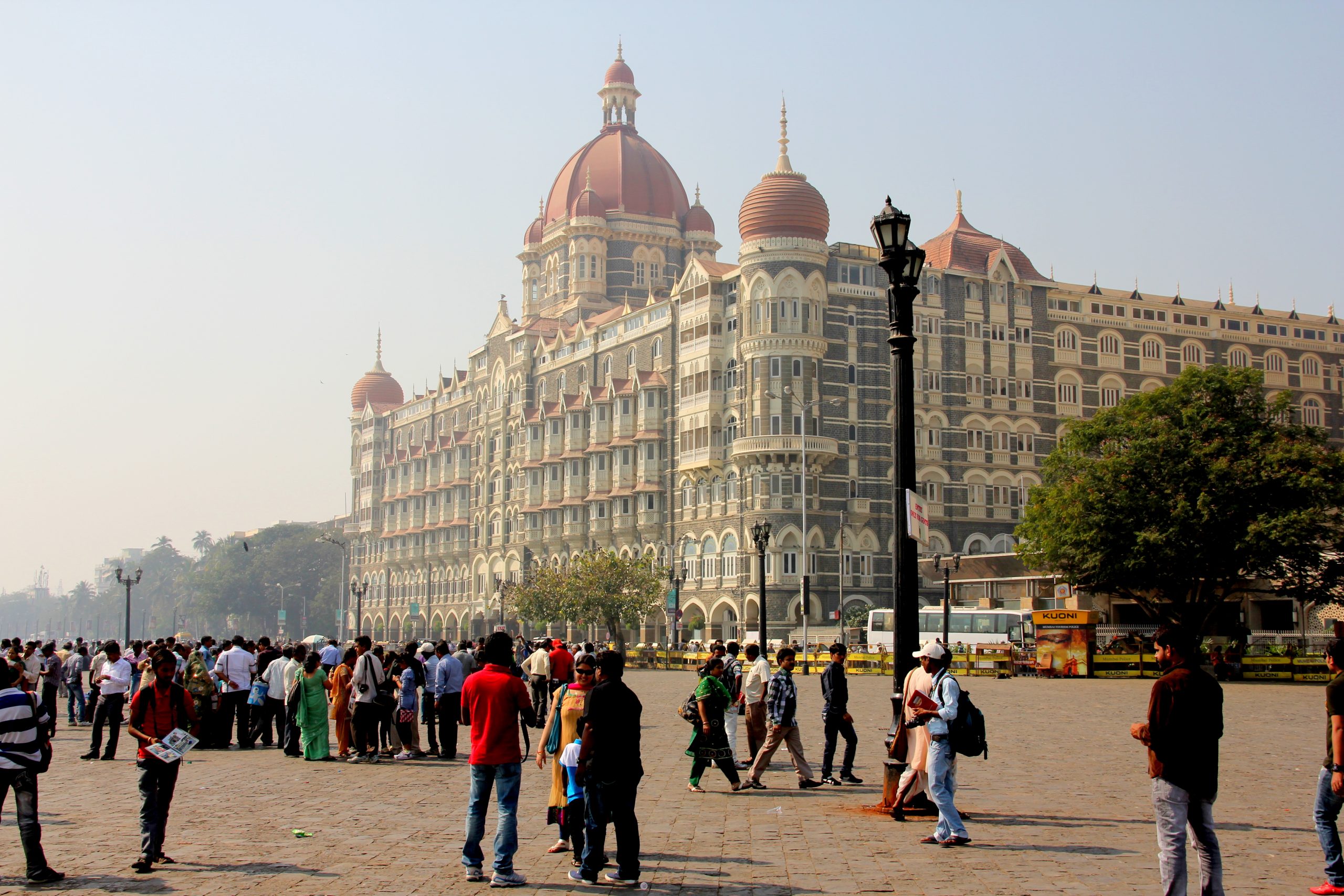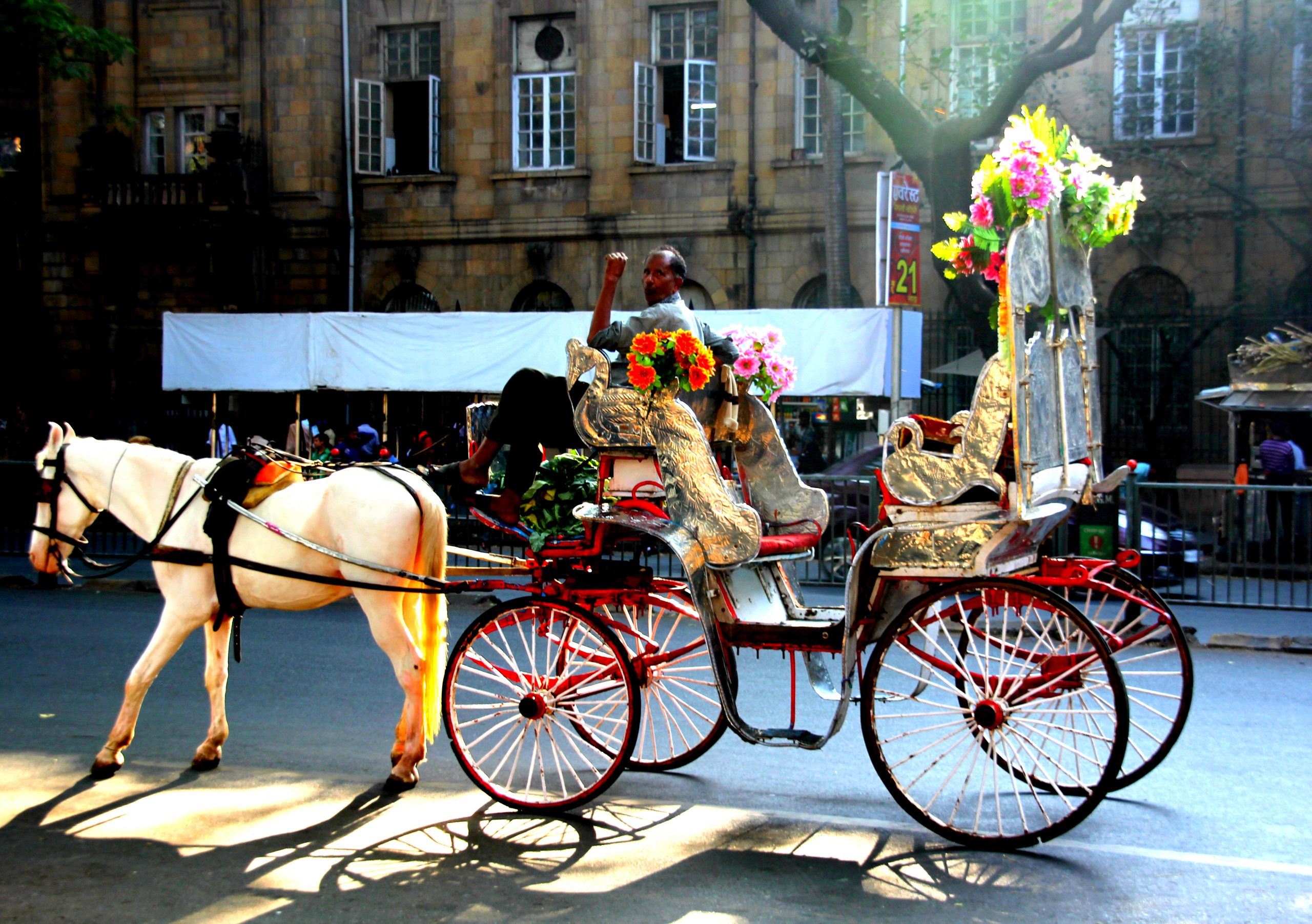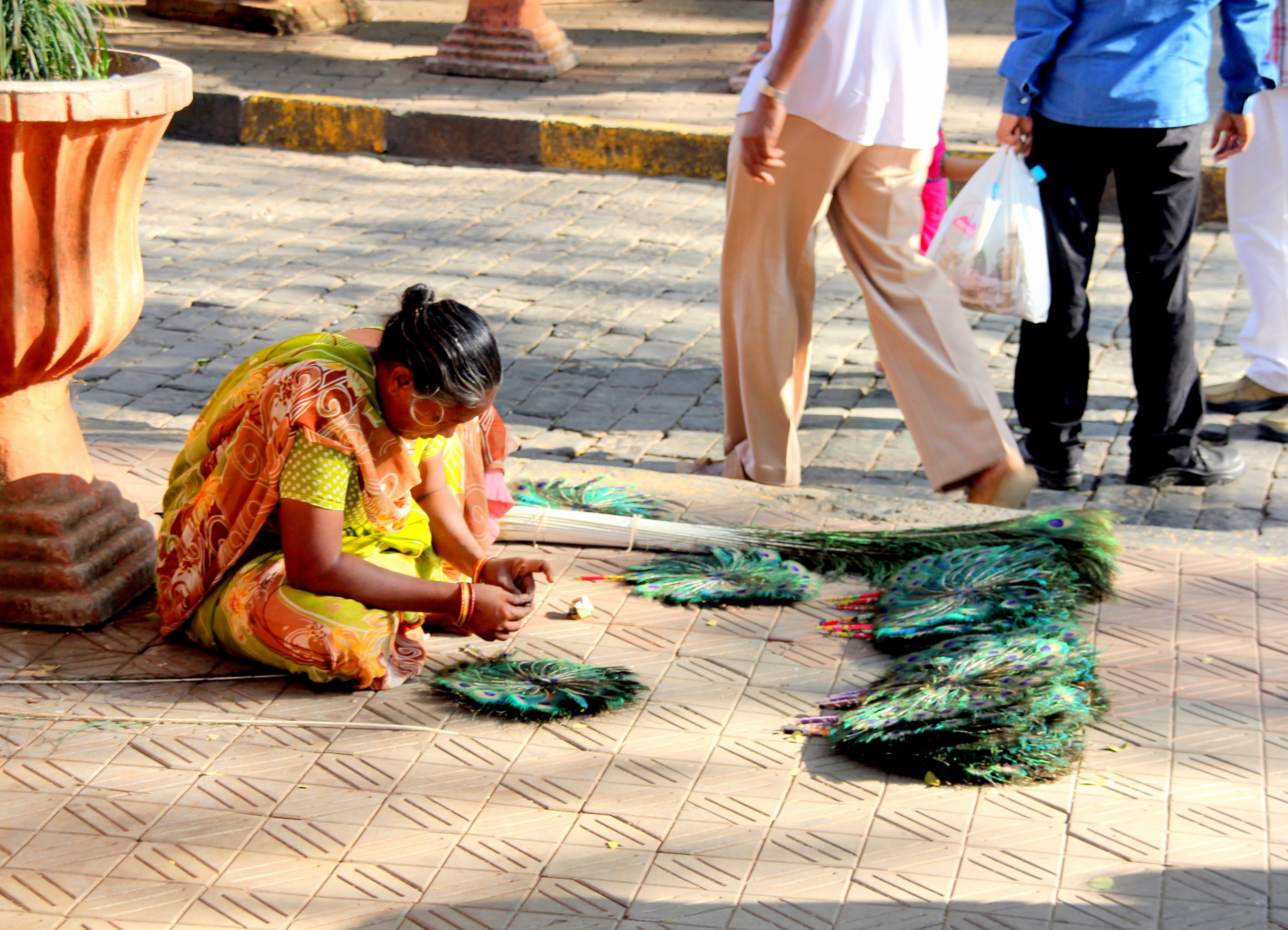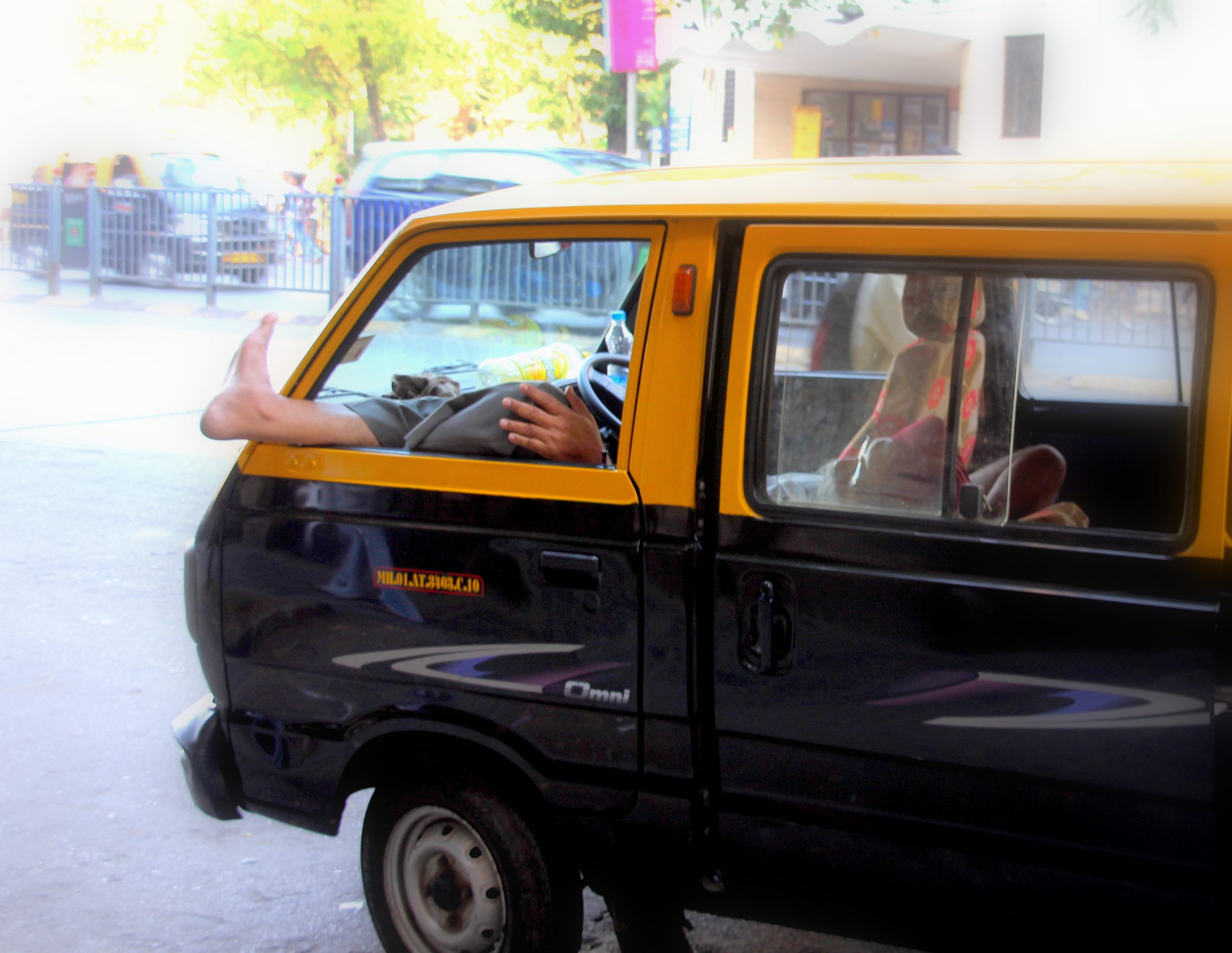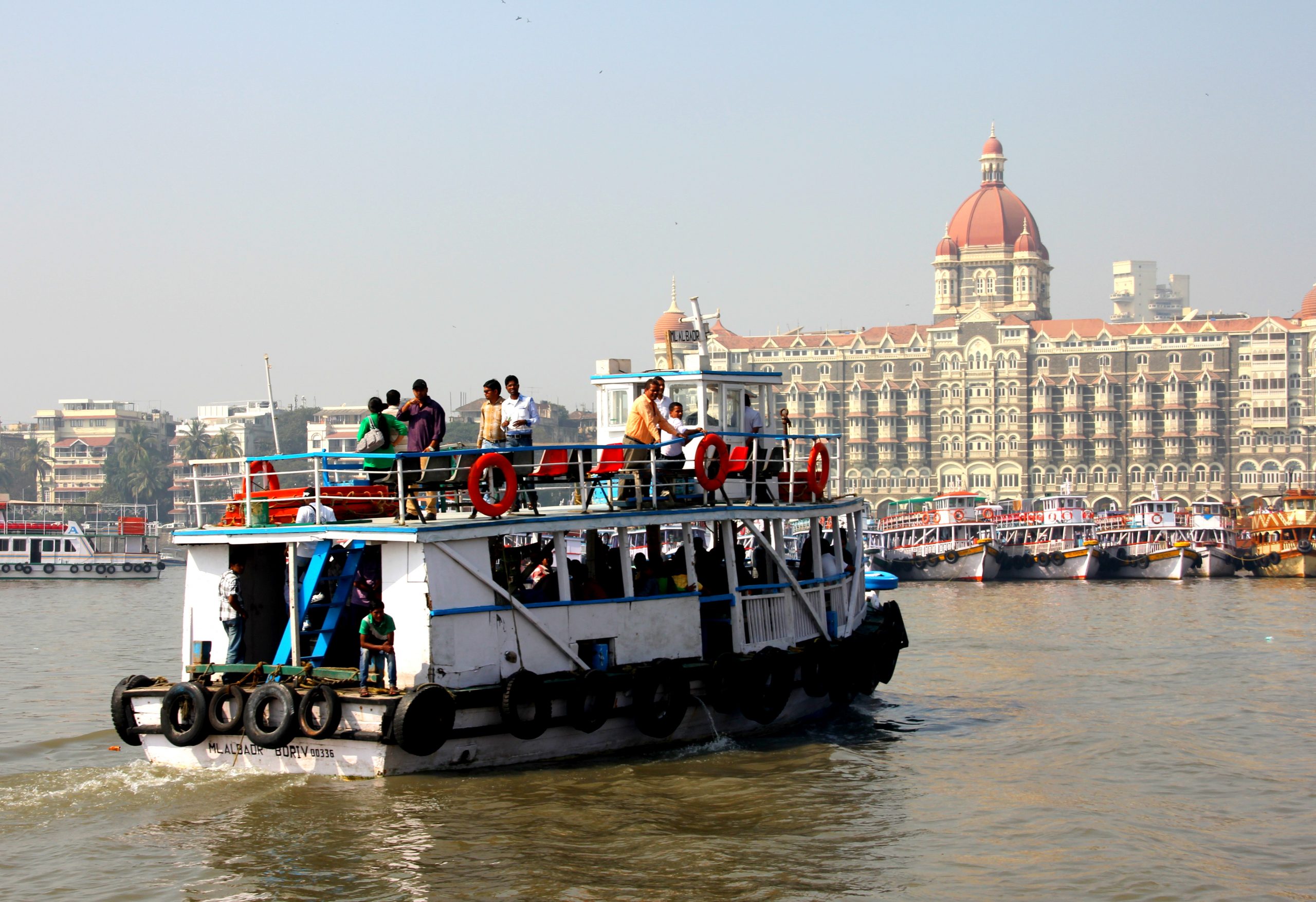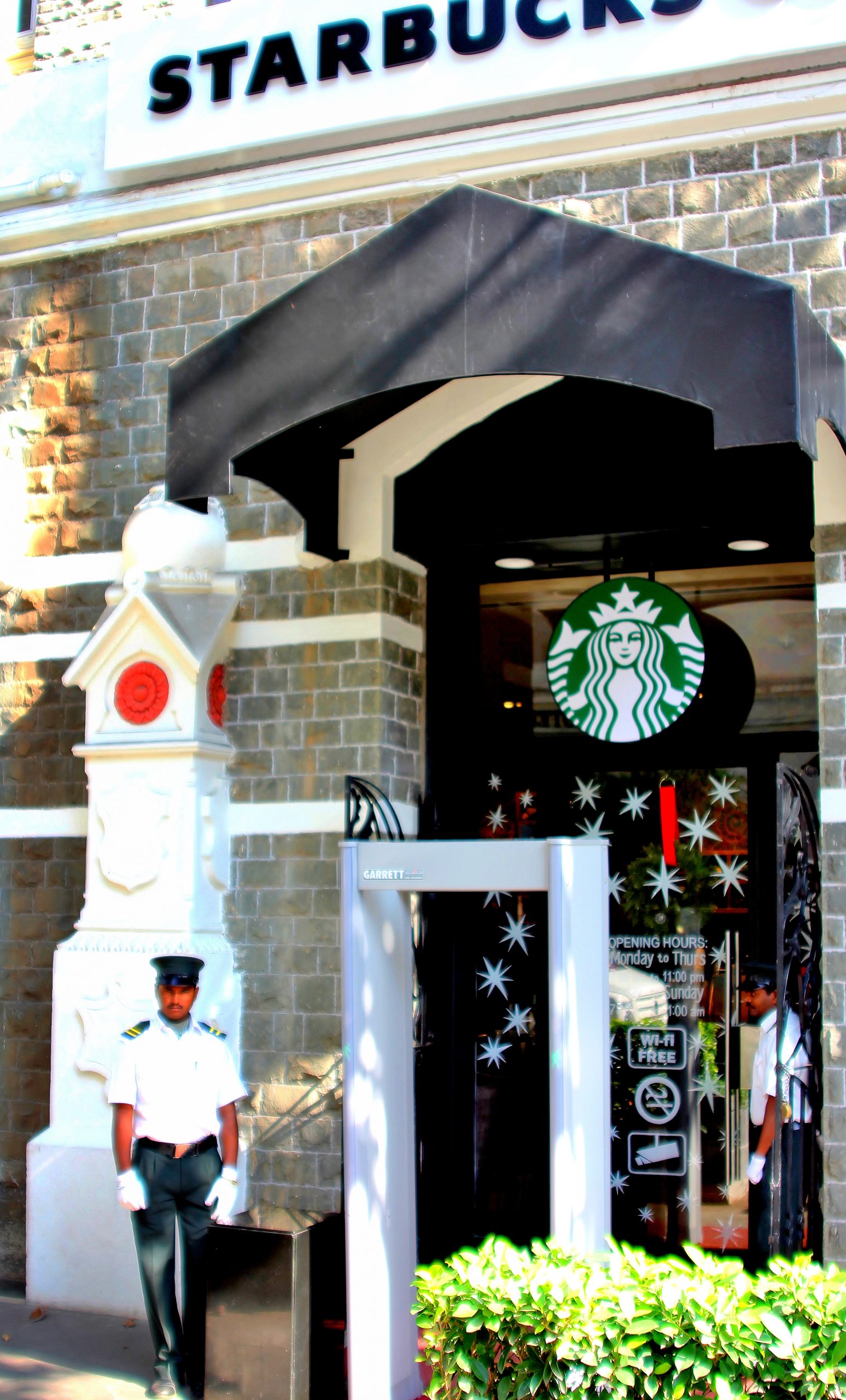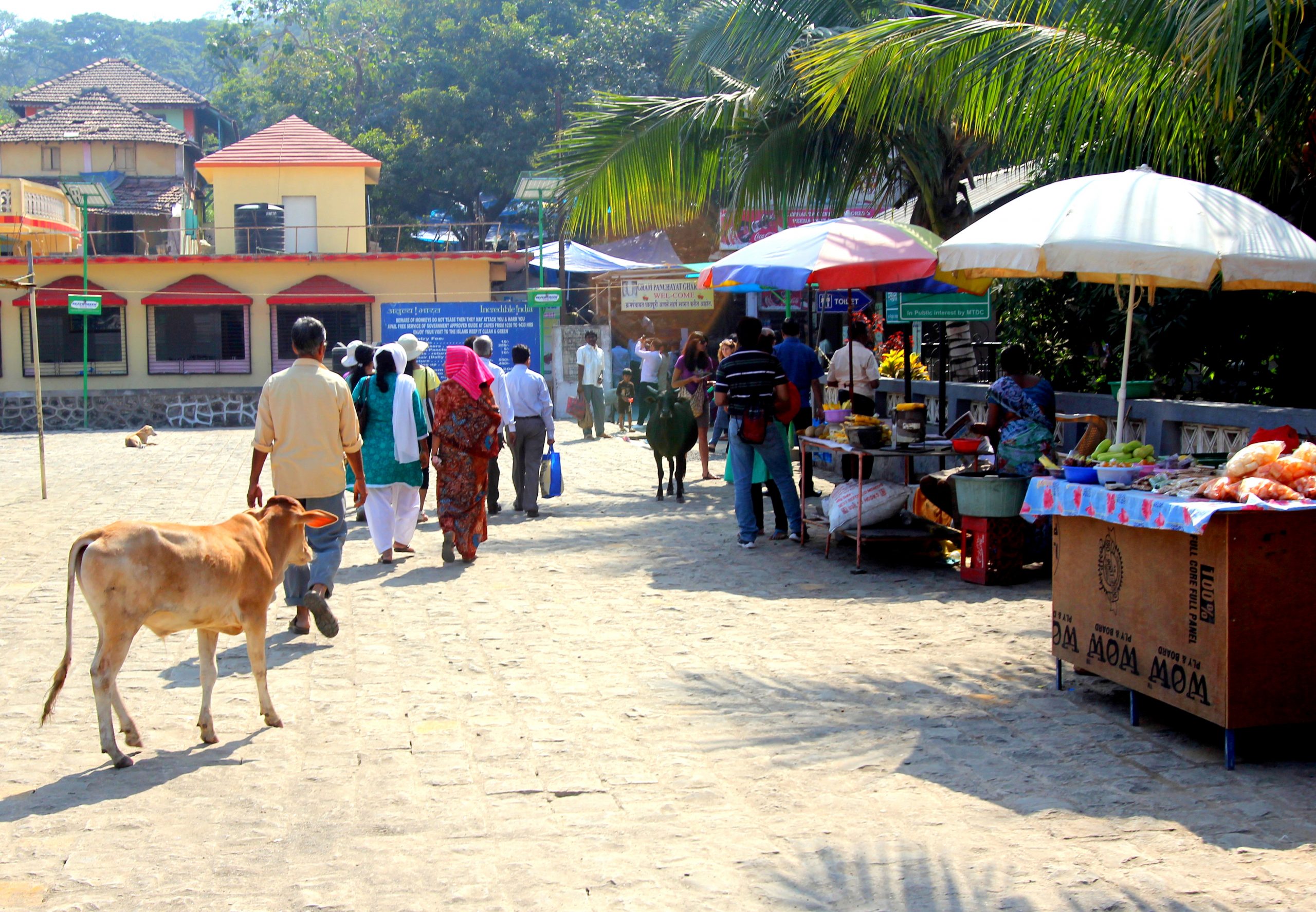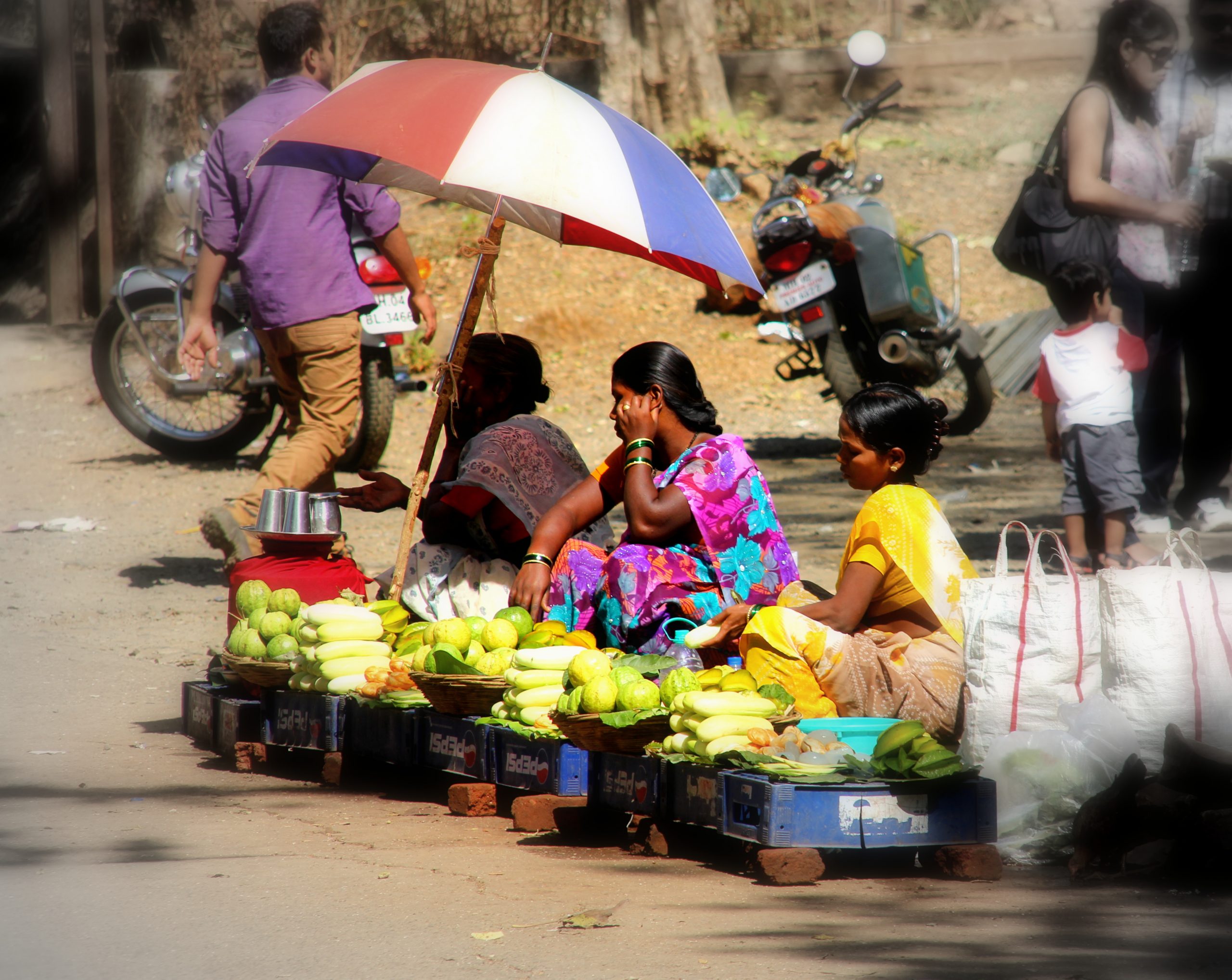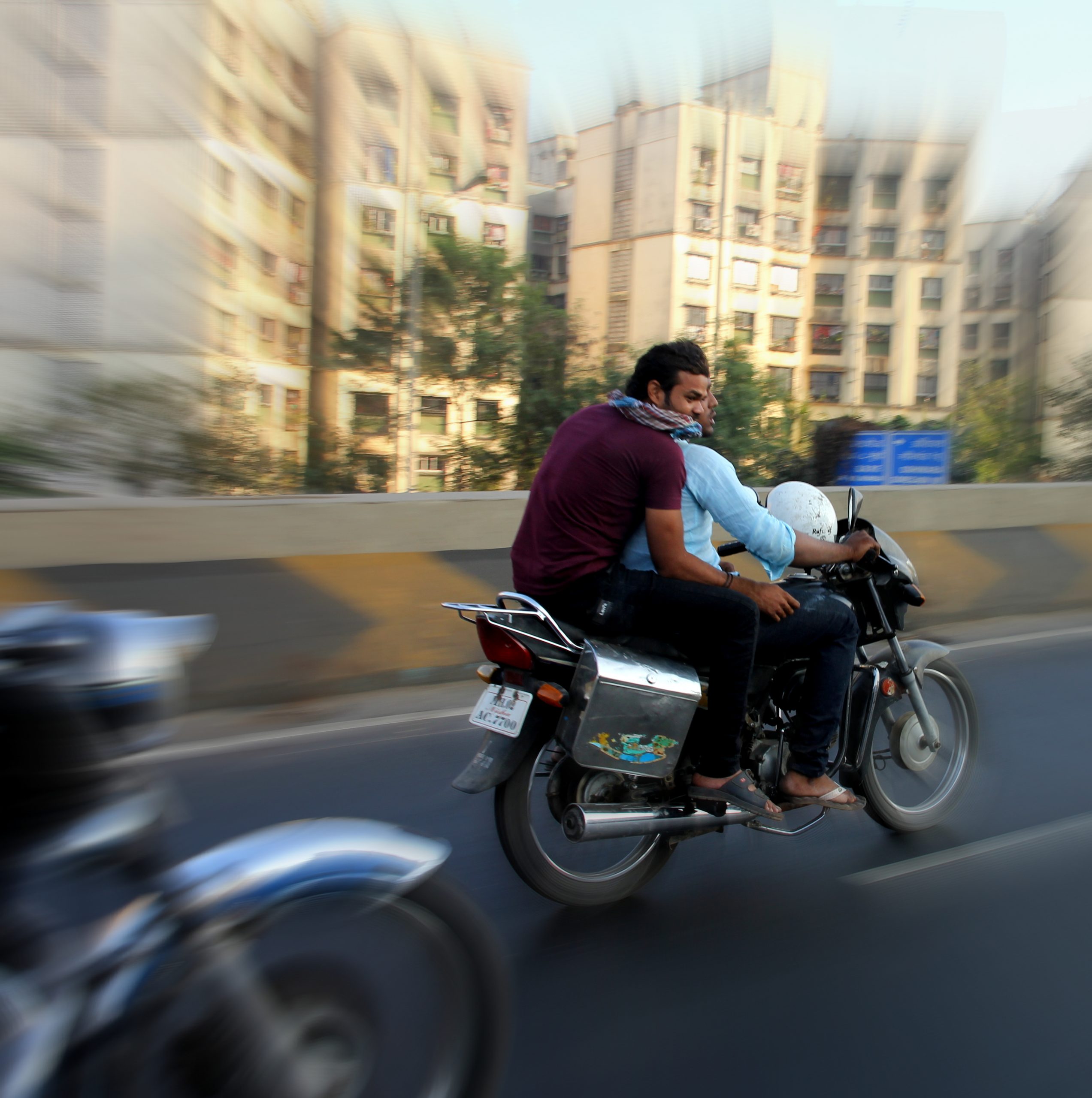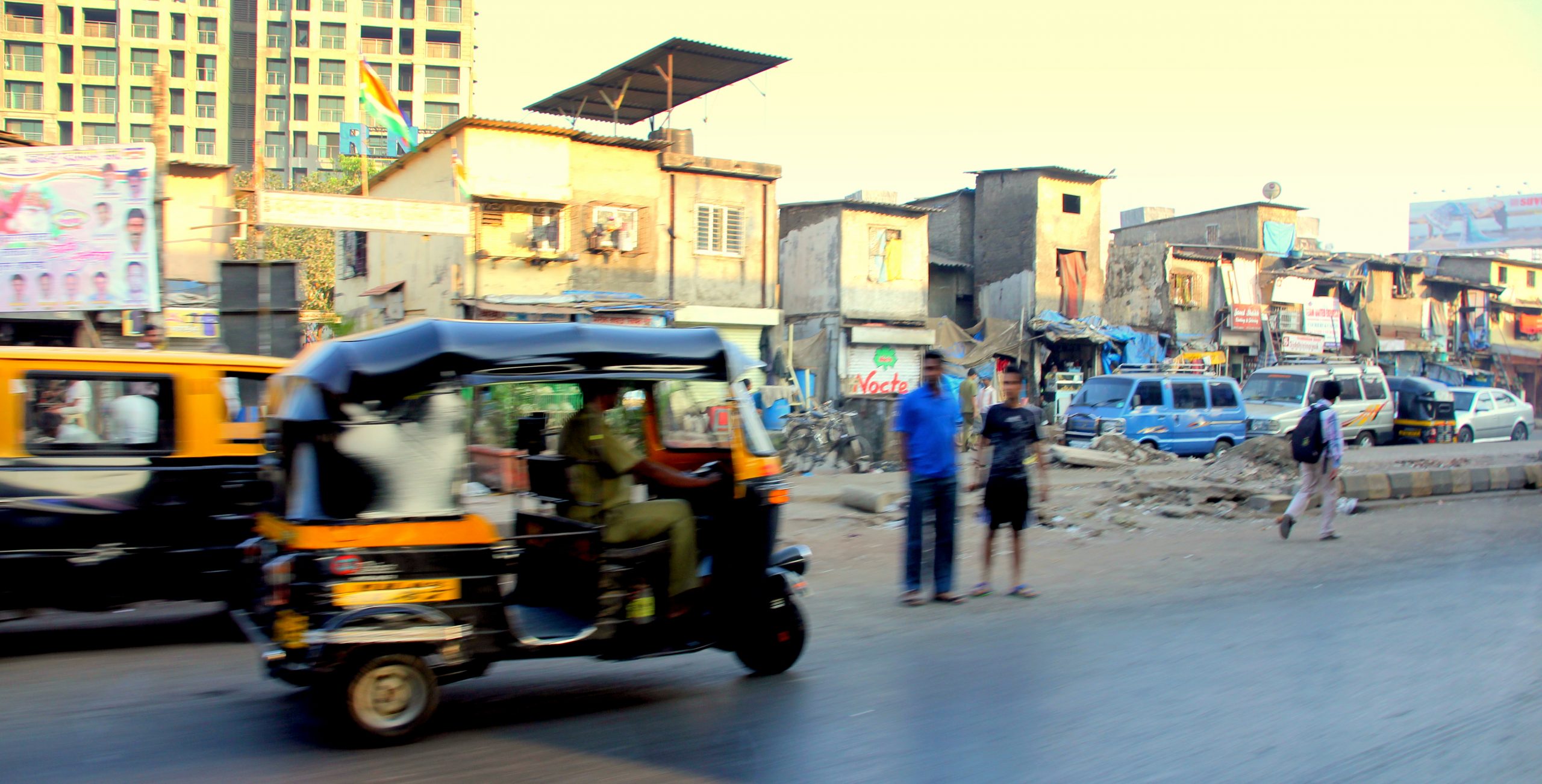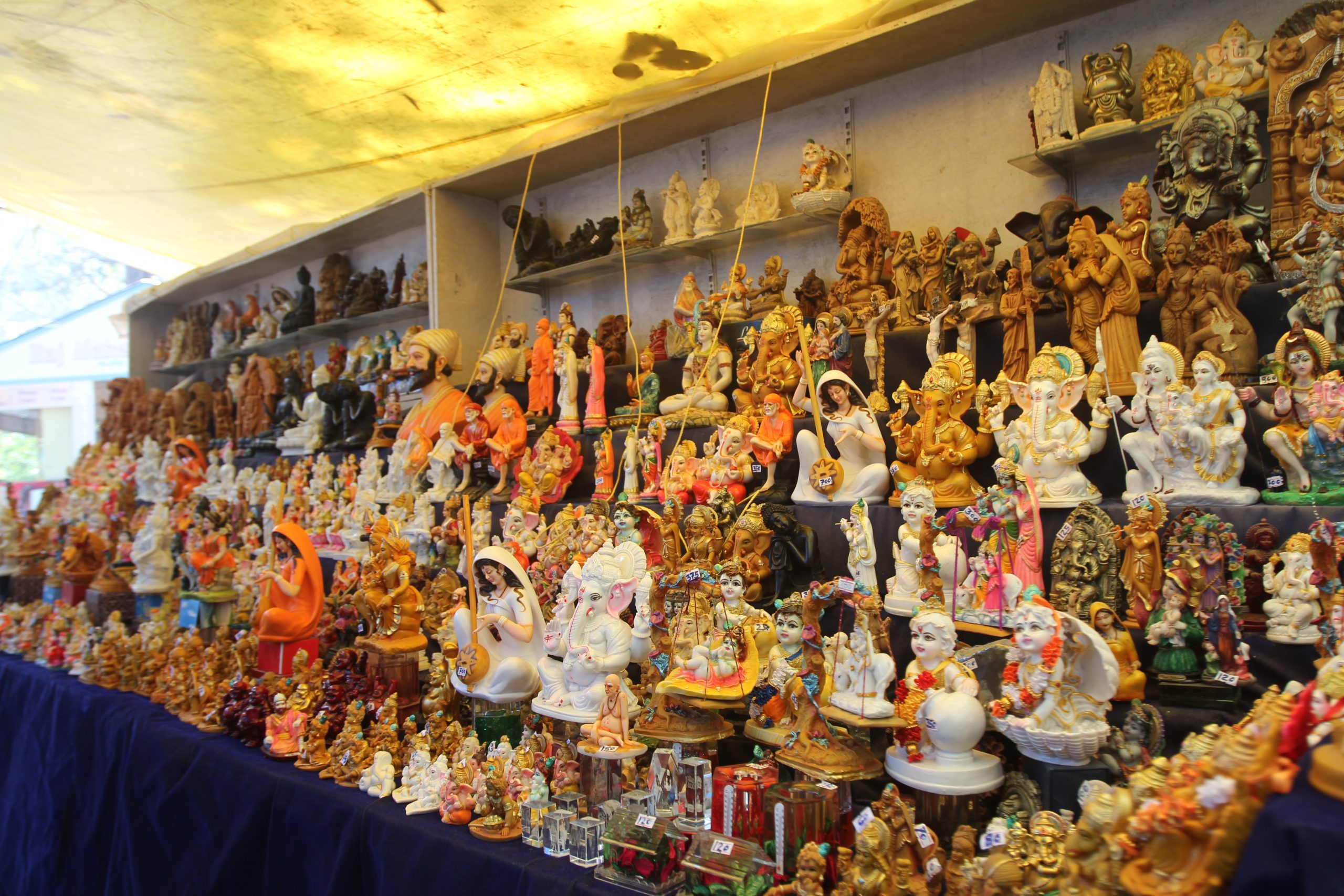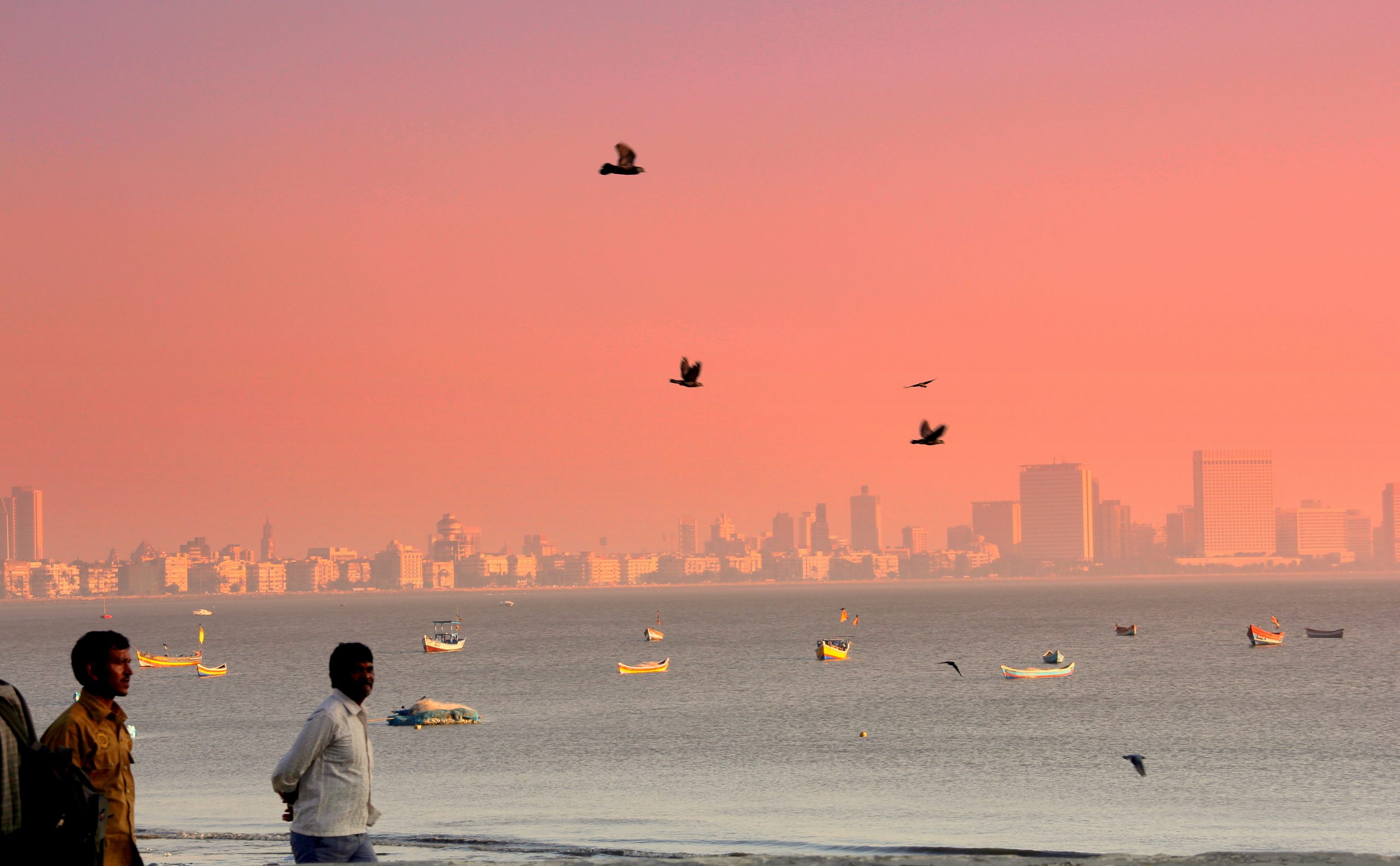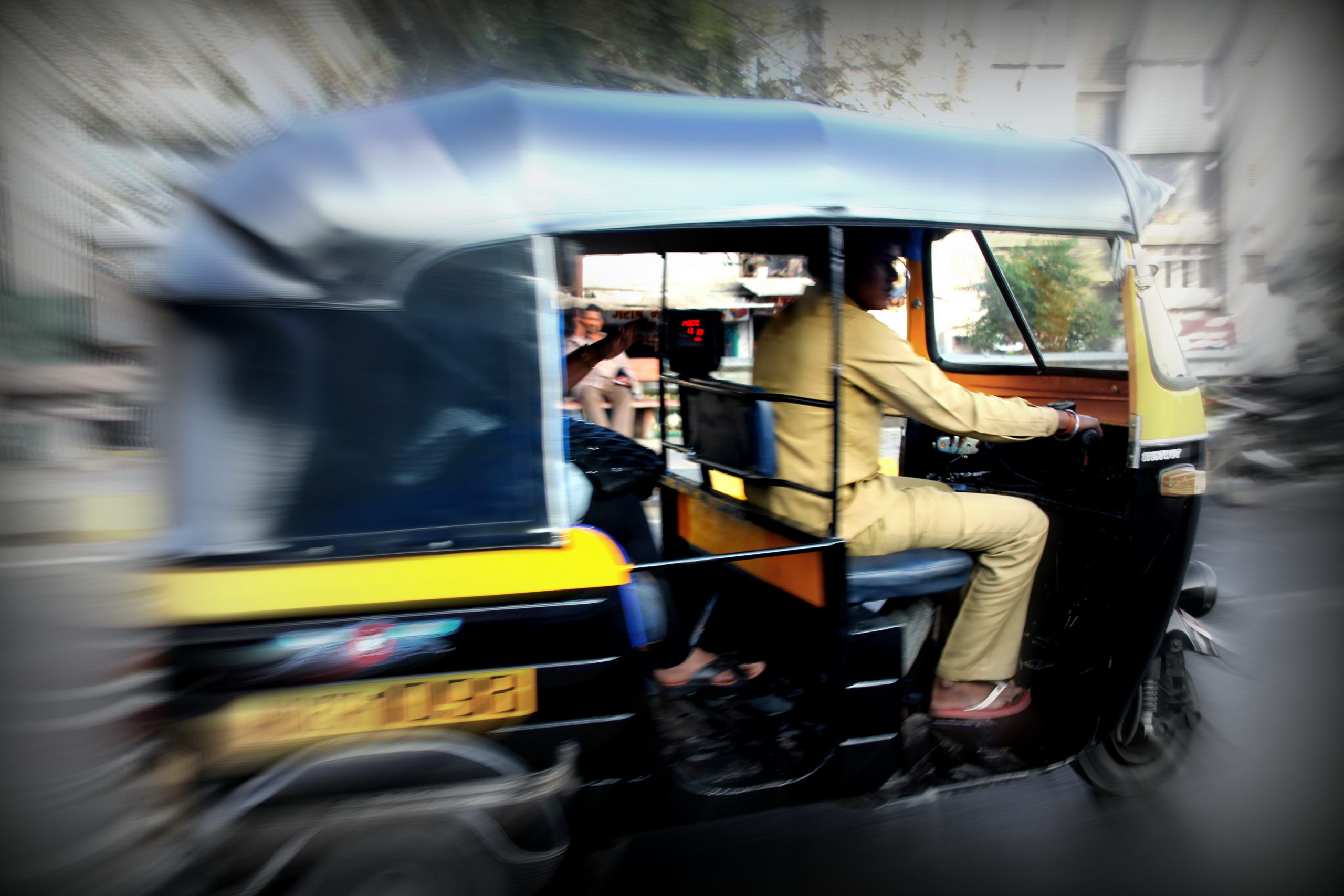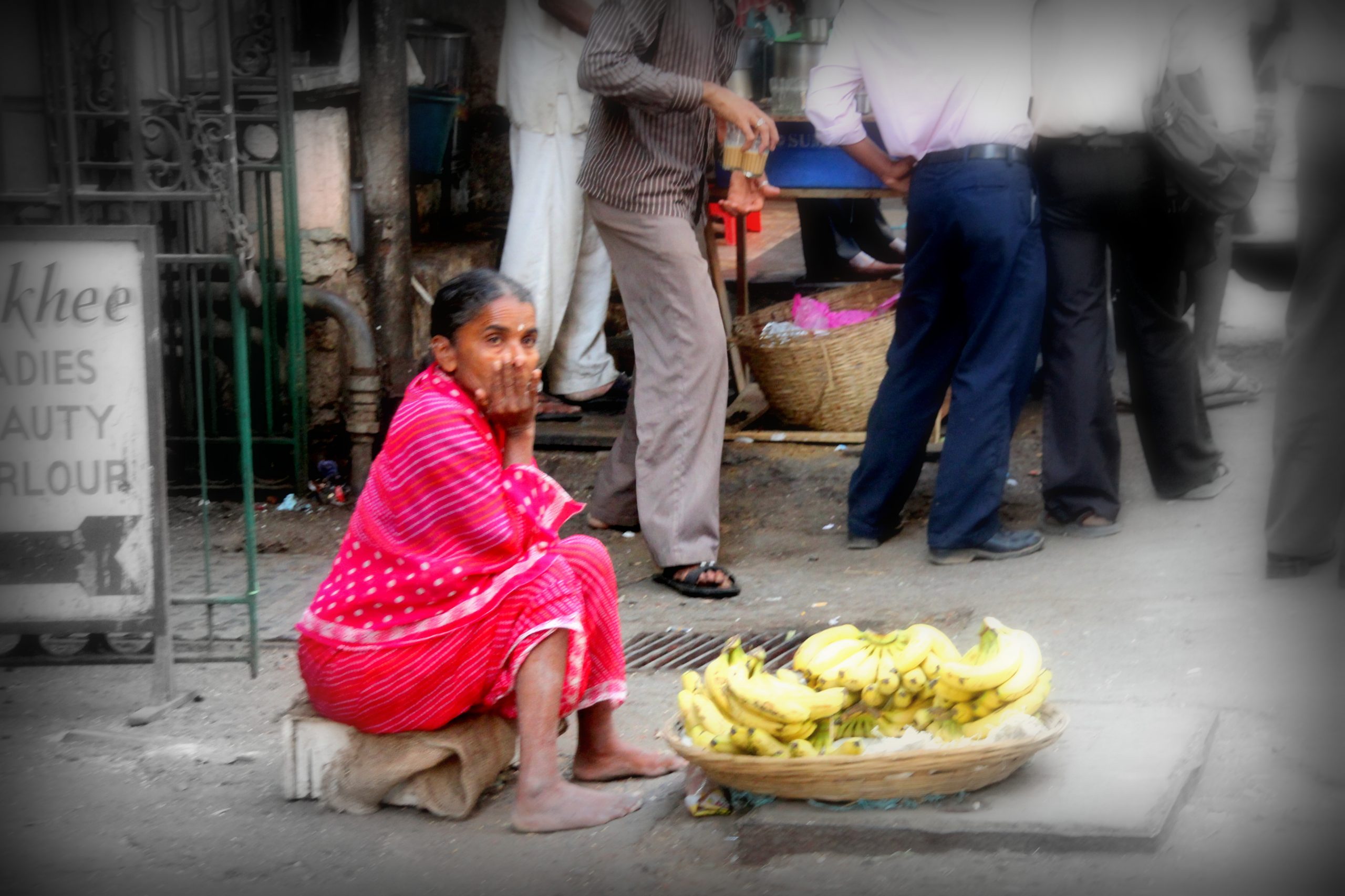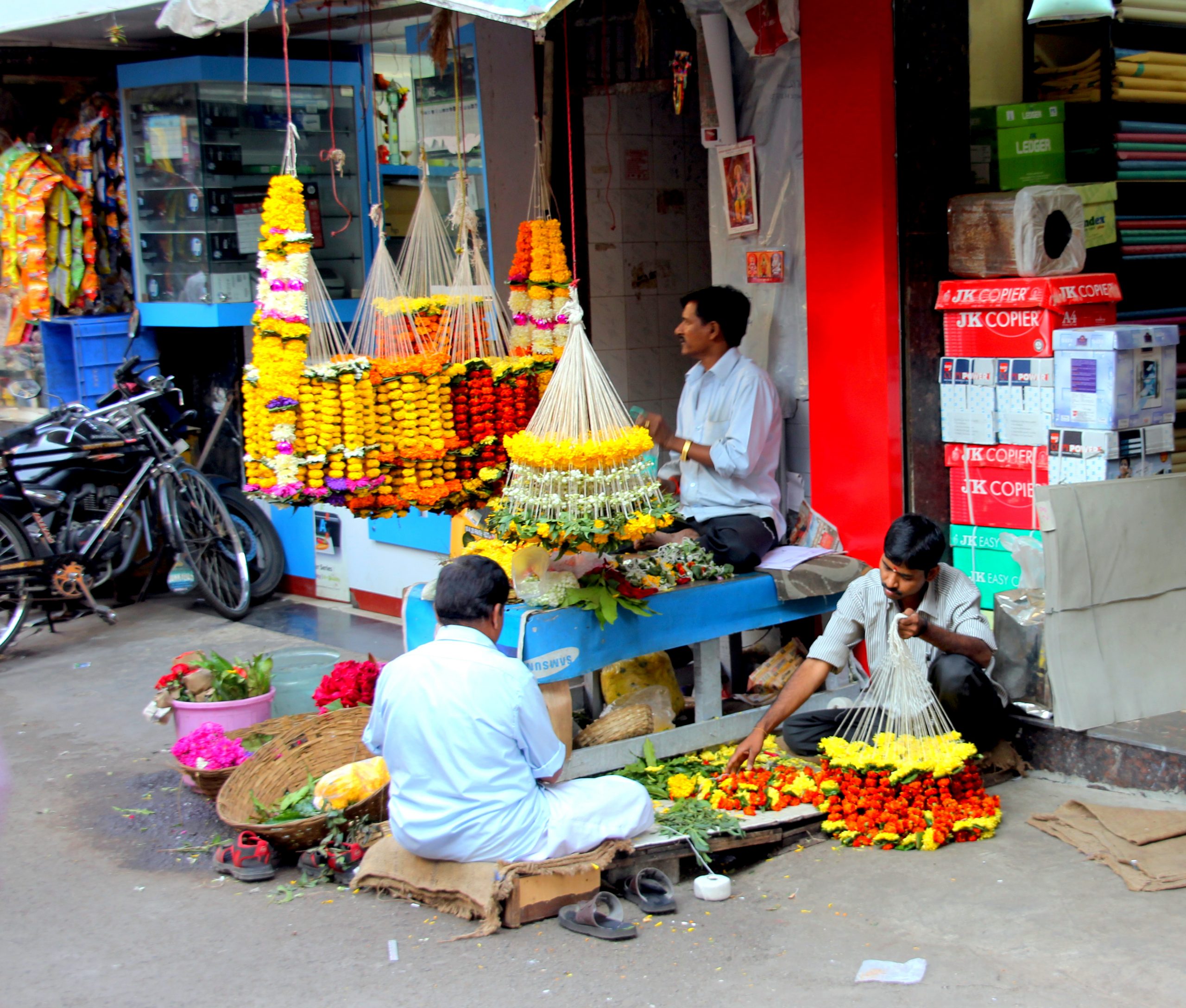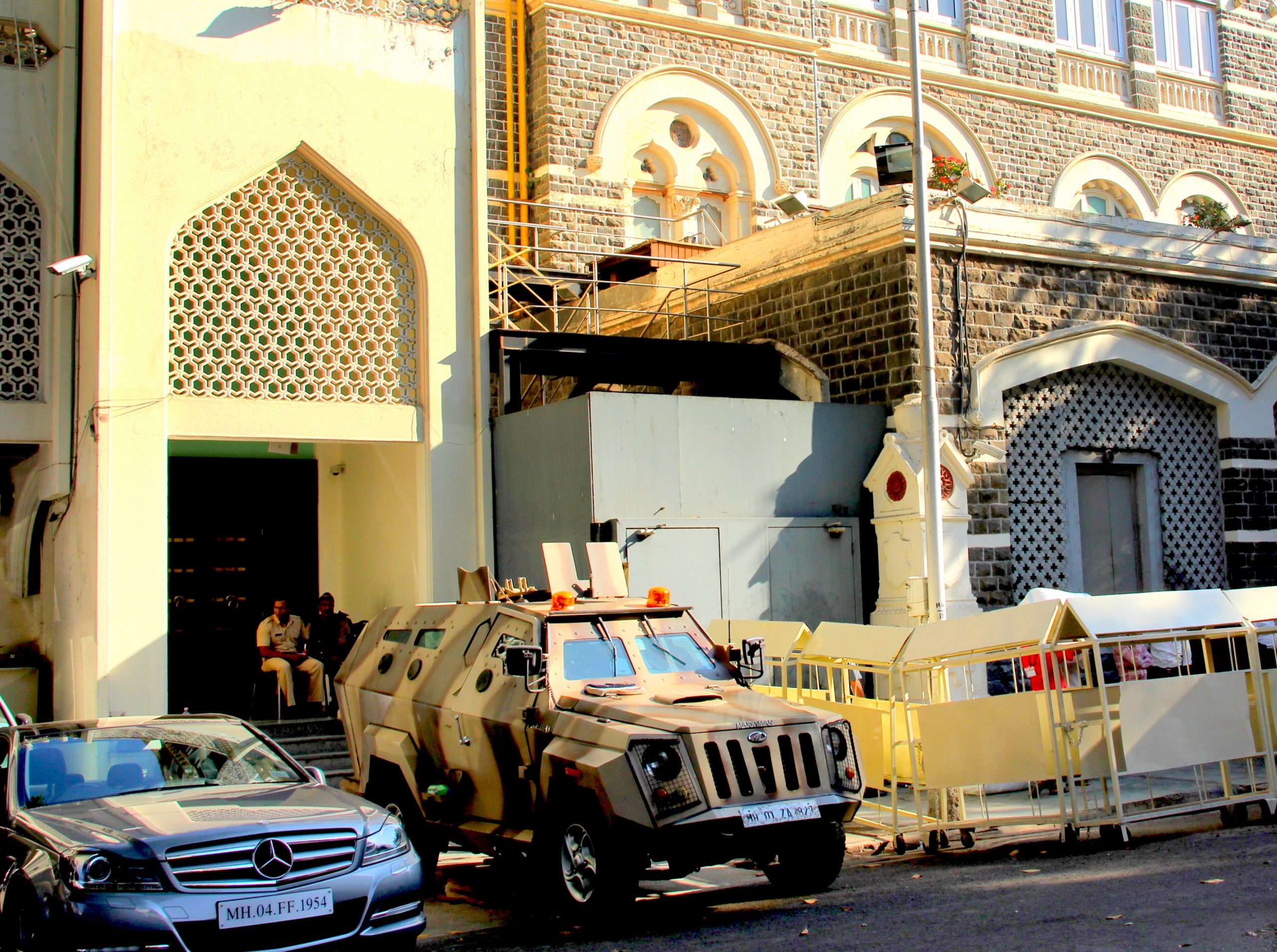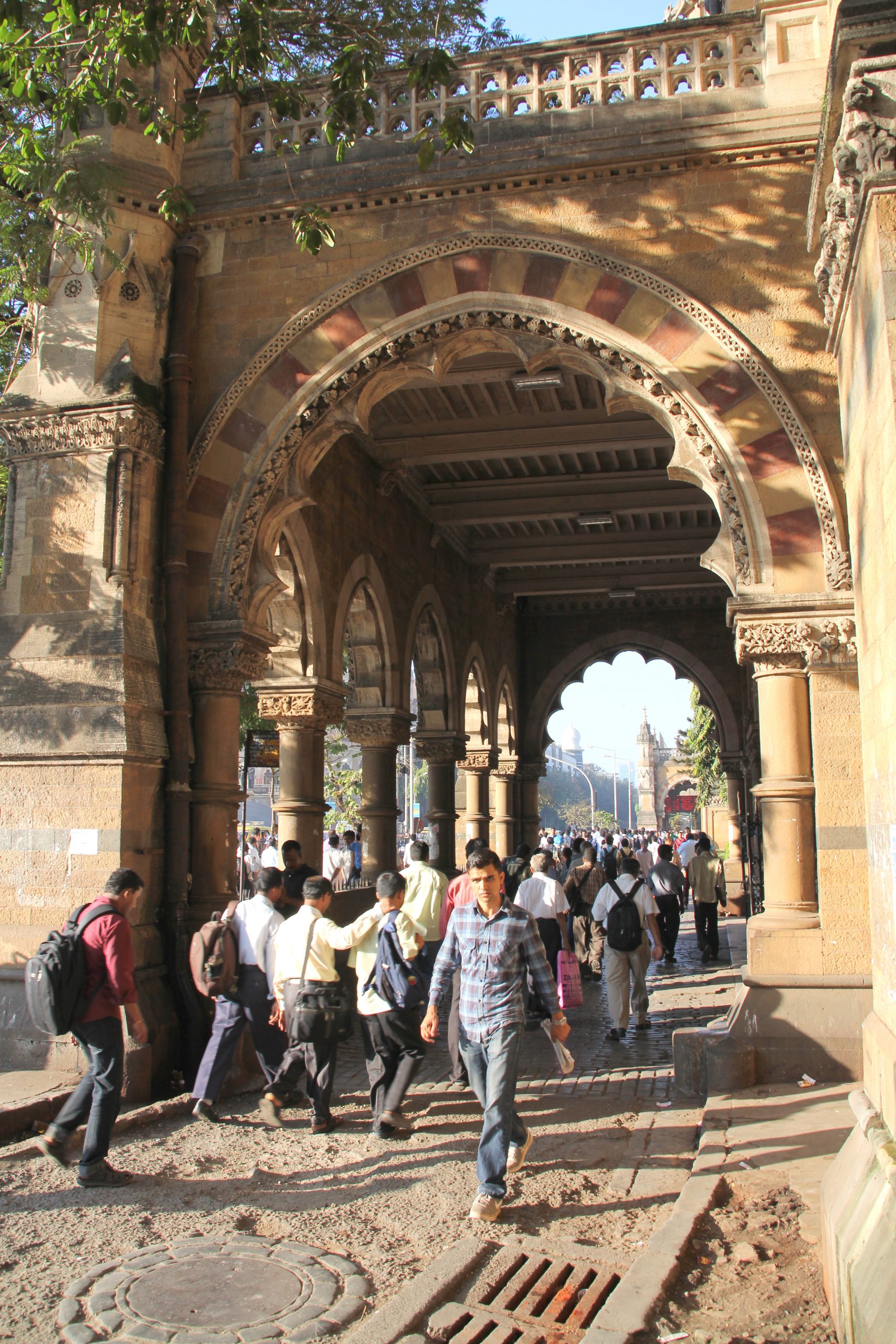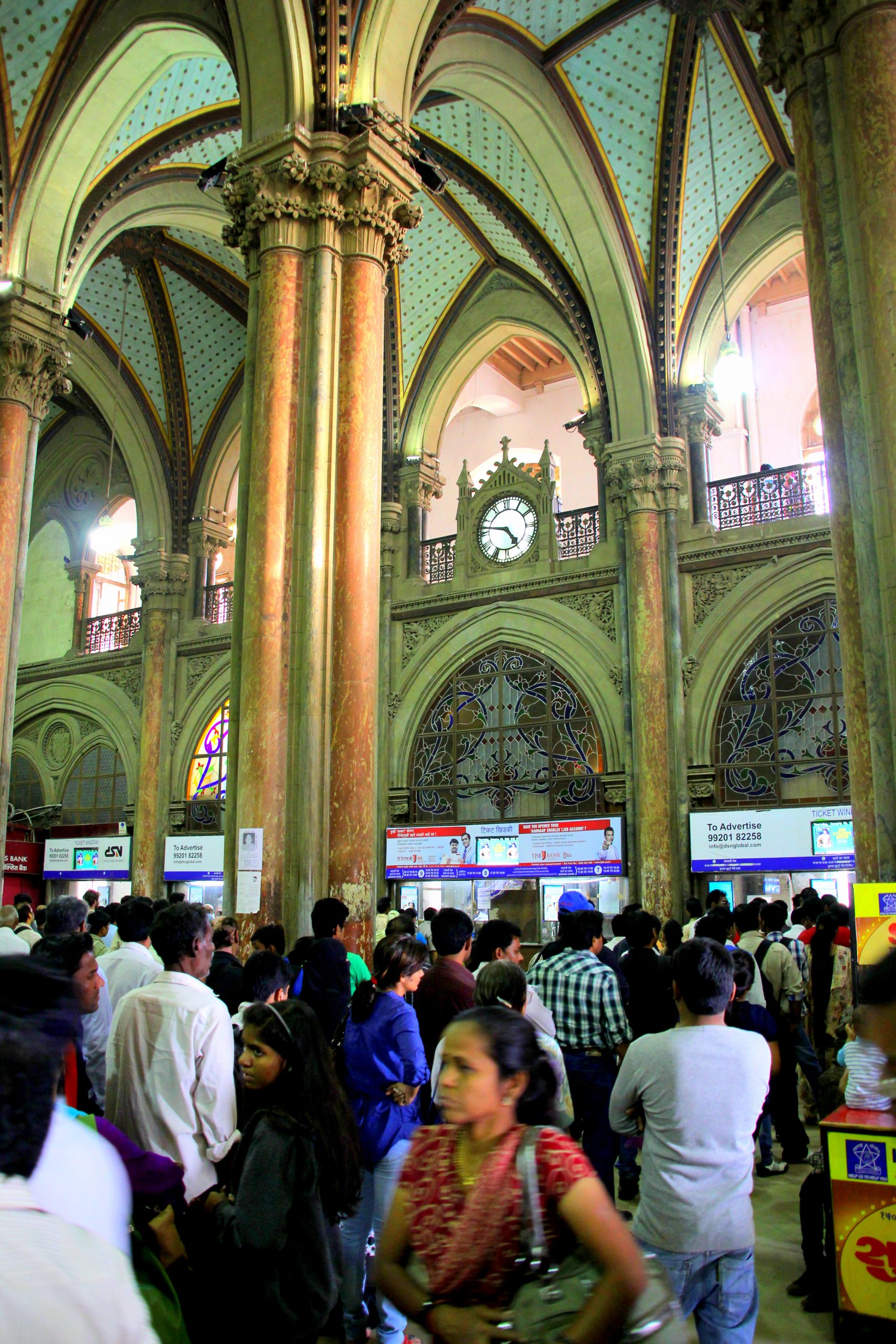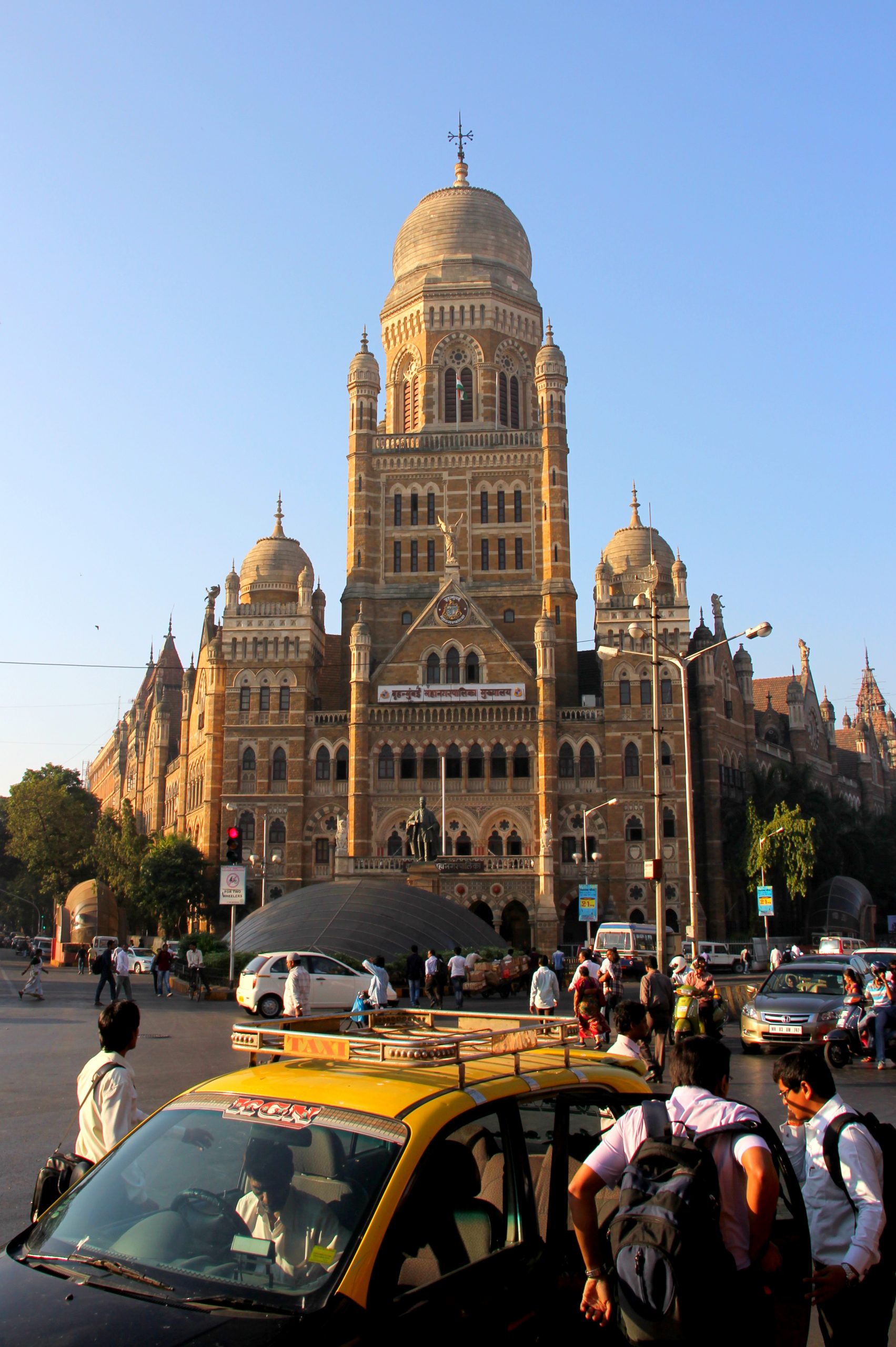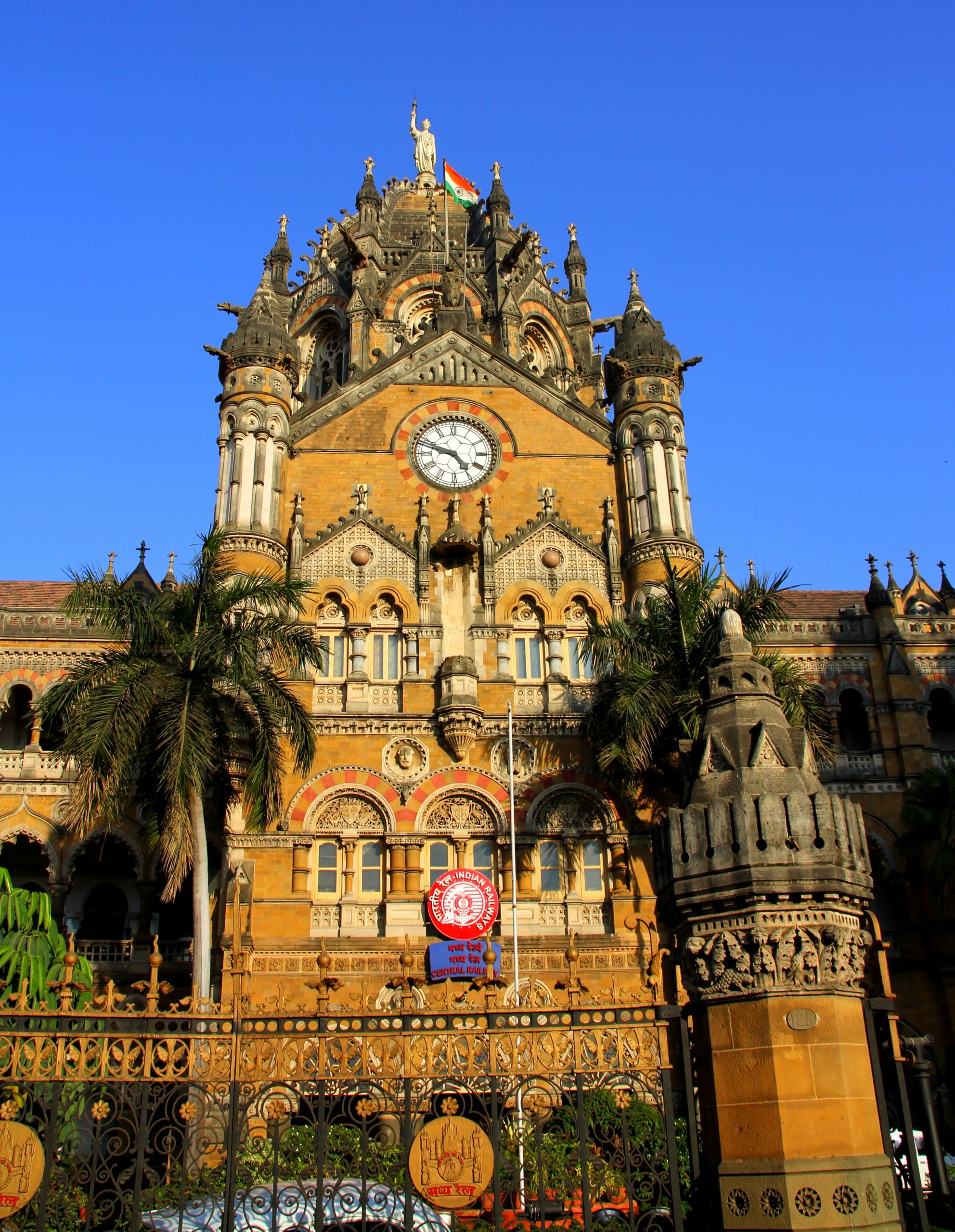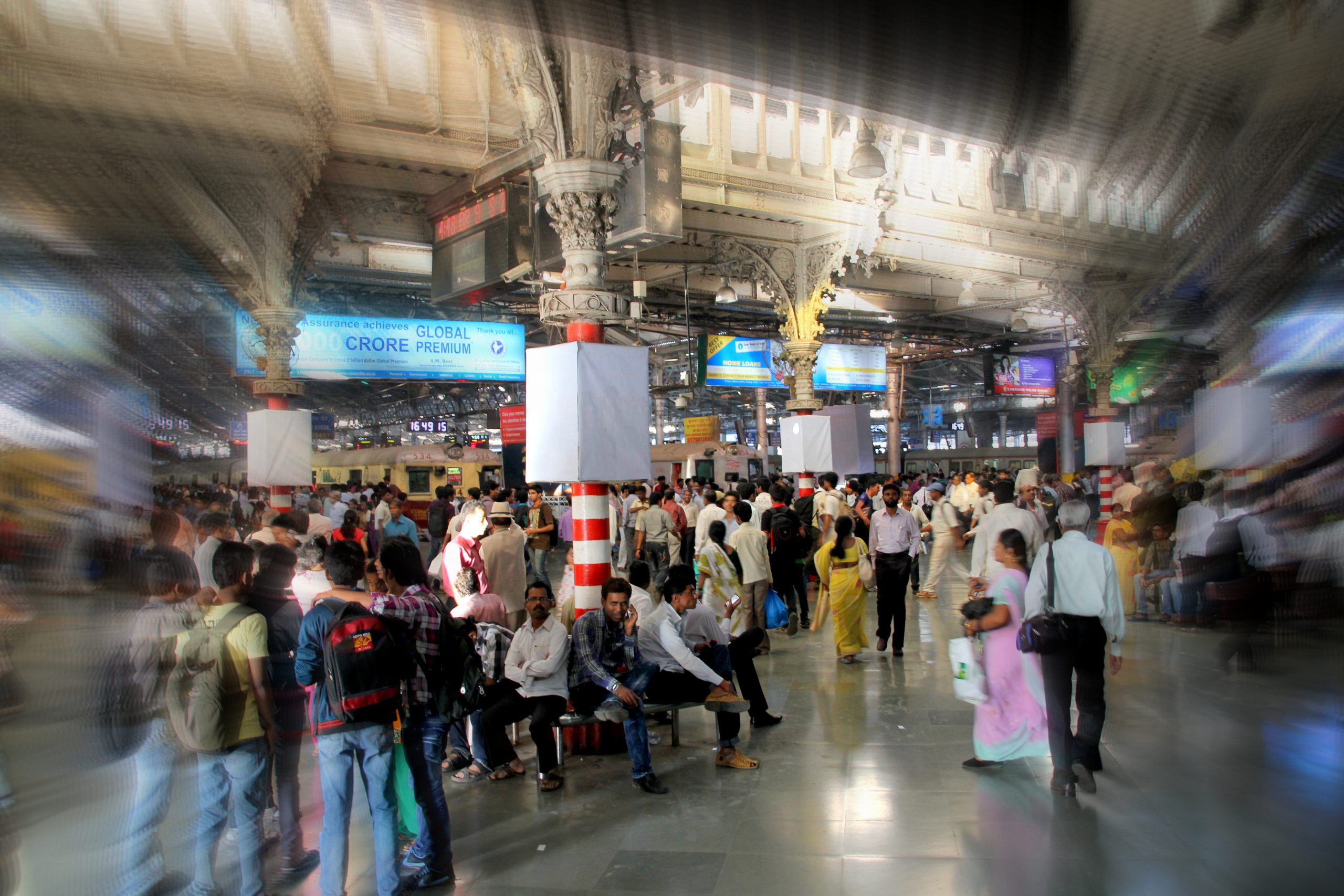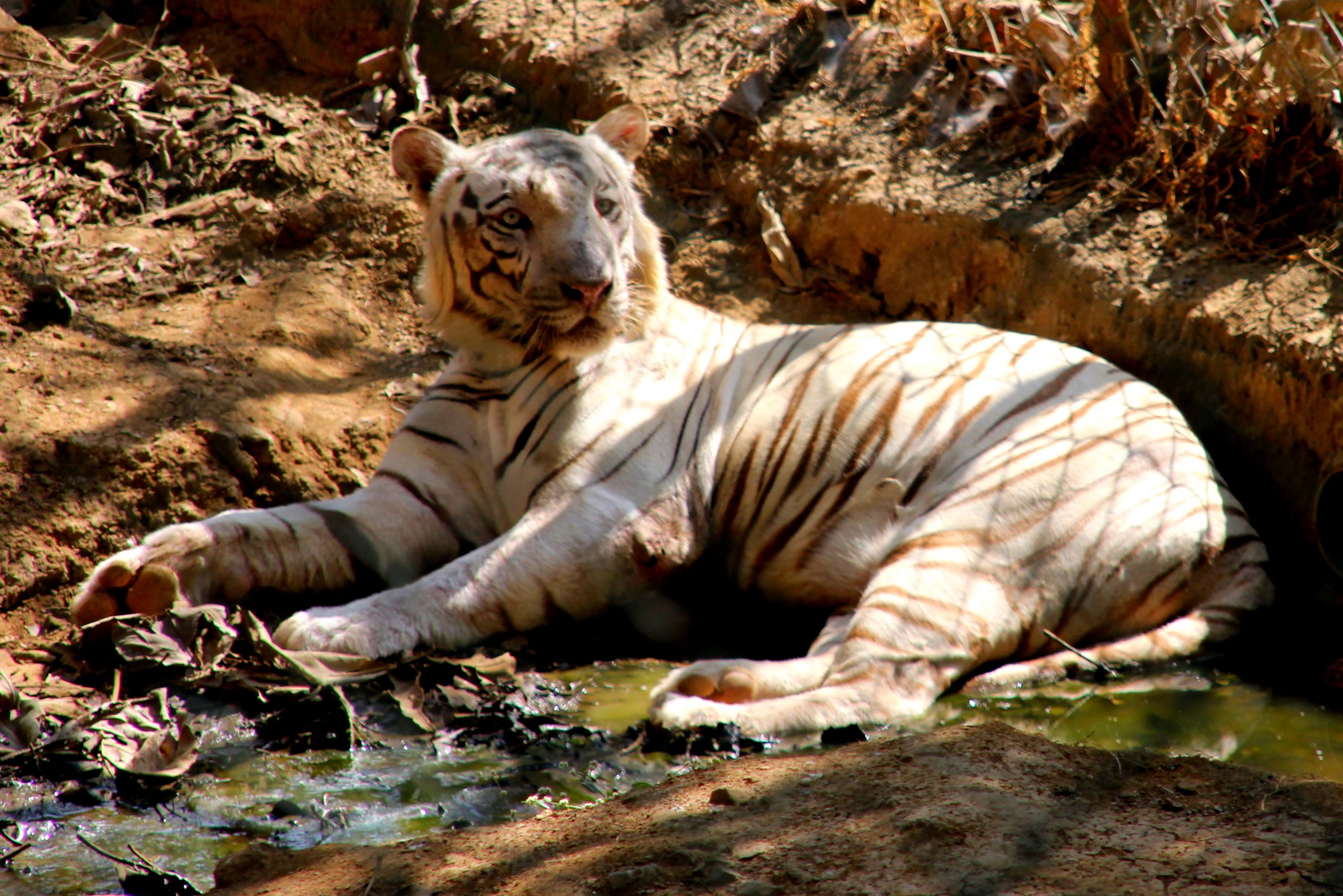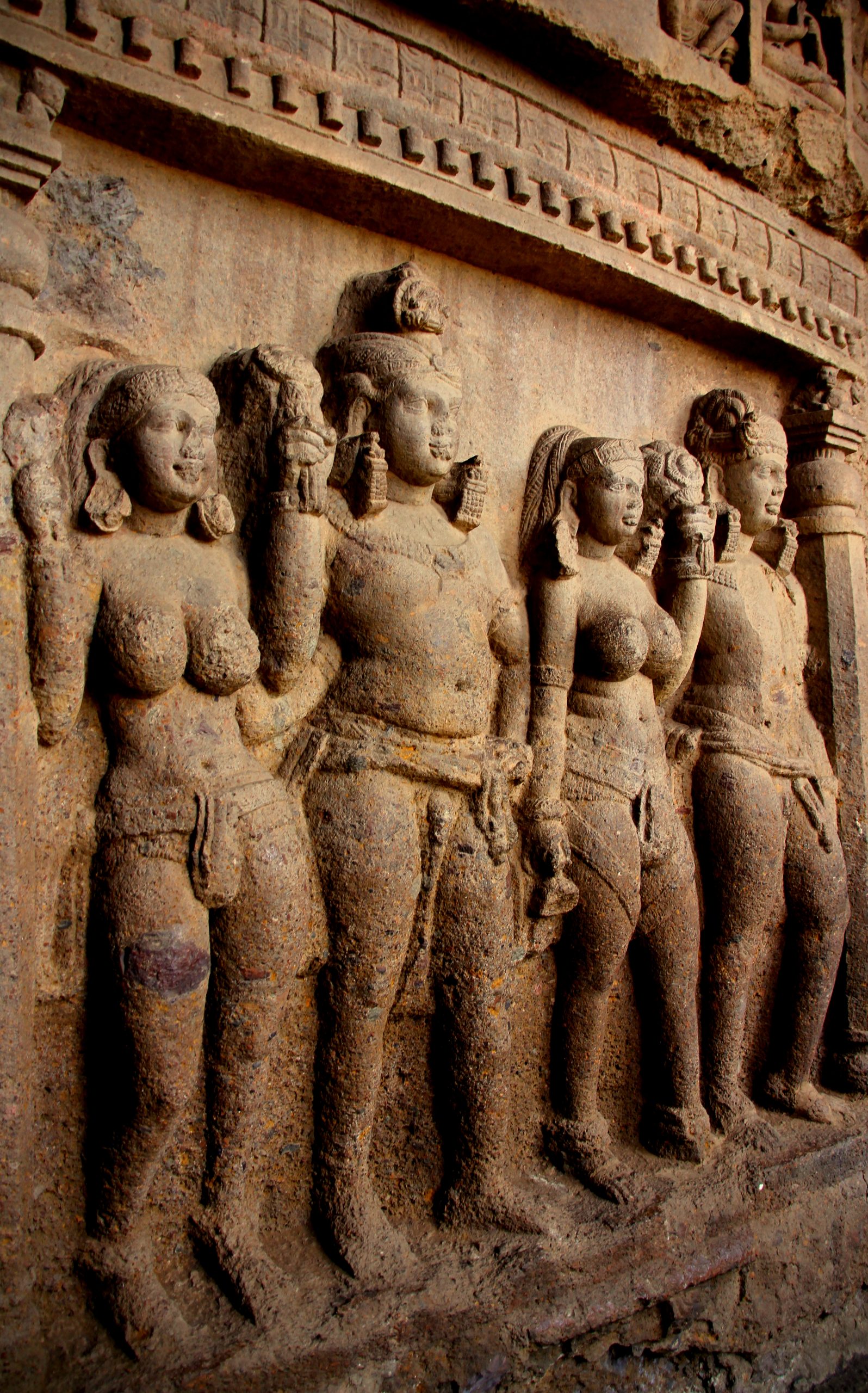 Goa
A different take on India, far from the madding crowd.