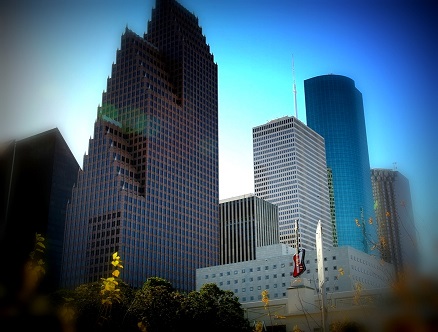 In my line of work I get to know hundreds of new people each year, whether they be CEOs or front-line employees.
I also spend days within their company premises and experience their organizational climate firsthand by talking with different members of the company—either in a training room or at the coffee machine.
The companies I work with are very diverse, as they range from large automotive or pharma multinationals to smaller manufacturing firms, both in Italy and abroad. One day I could be working in a large truck dealership in Dubai and the next day I could be heading to Frankfurt to run a seminar for the German executives of an Italian group.
More often, you will find me working at—say— a biotech research firm in Southern Italy and the following day I'd be making my way north to a rolled-steel manufacturer in Lombardy, over a thousand kilometers away.
During soft-skills training seminars, the question most participants ask me, regardless of their location, is "Will you train them as well?"—them meaning the company's management. The head honchos.
It's unfortunate that the majority of company employees don't perceive their leaders as being competent enough in interpersonal skills and at motivating people.
Is it a fact or just the widespread "victim mentality"?
Do non-stop meetings get in the way of effective communication and feedback?
How high does employee engagement rank in a top manager's agenda?
Over several decades of working in and for organizations of every kind, I believe that managers who take the time to communicate and engage with co-workers in an effective way are a minority.
I have been fortunate enough to come across a handful of them in my career and I've tried to follow their example whenever I had a team to lead.
Still, the majority of management types are poor communicators and display a disappointing set of priorities.
Thus, open employee communication—which generally ranks among the top company values proudly framed and displayed at reception—often doesn't make it beyond the reception area.